Refine Your Results
Showing 1 - 24 of 26 results.
Refine Your Results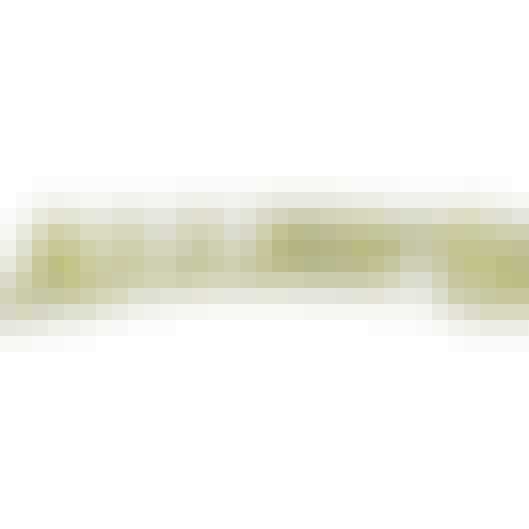 Allen's Creme de Menthe Green 1L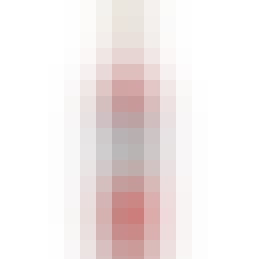 Campari Aperitivo 1L
Campari is a contemporary and charismatic classic. The recipe, which has remained unchanged, origina…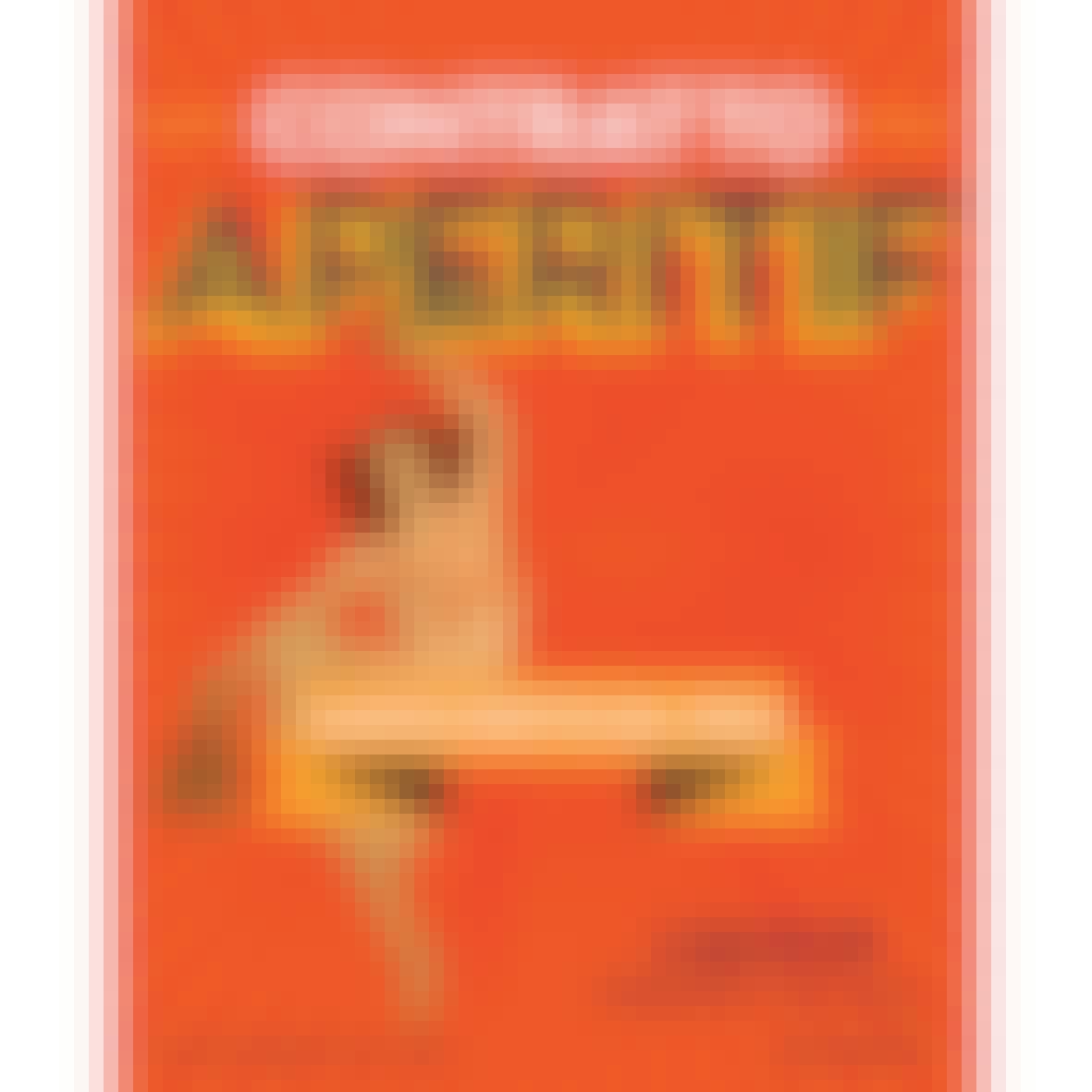 Contratto Aperitif 1L
The original recipe from 1935 for Contratto Aperitif is based on a combination of 28 delicately infu…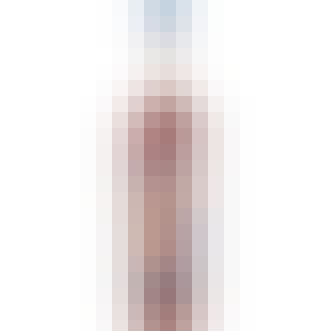 Contratto Bitter 1L
This complex, yet well balanced "boutique" aperitif is capable of turning any Contratto bitter-based…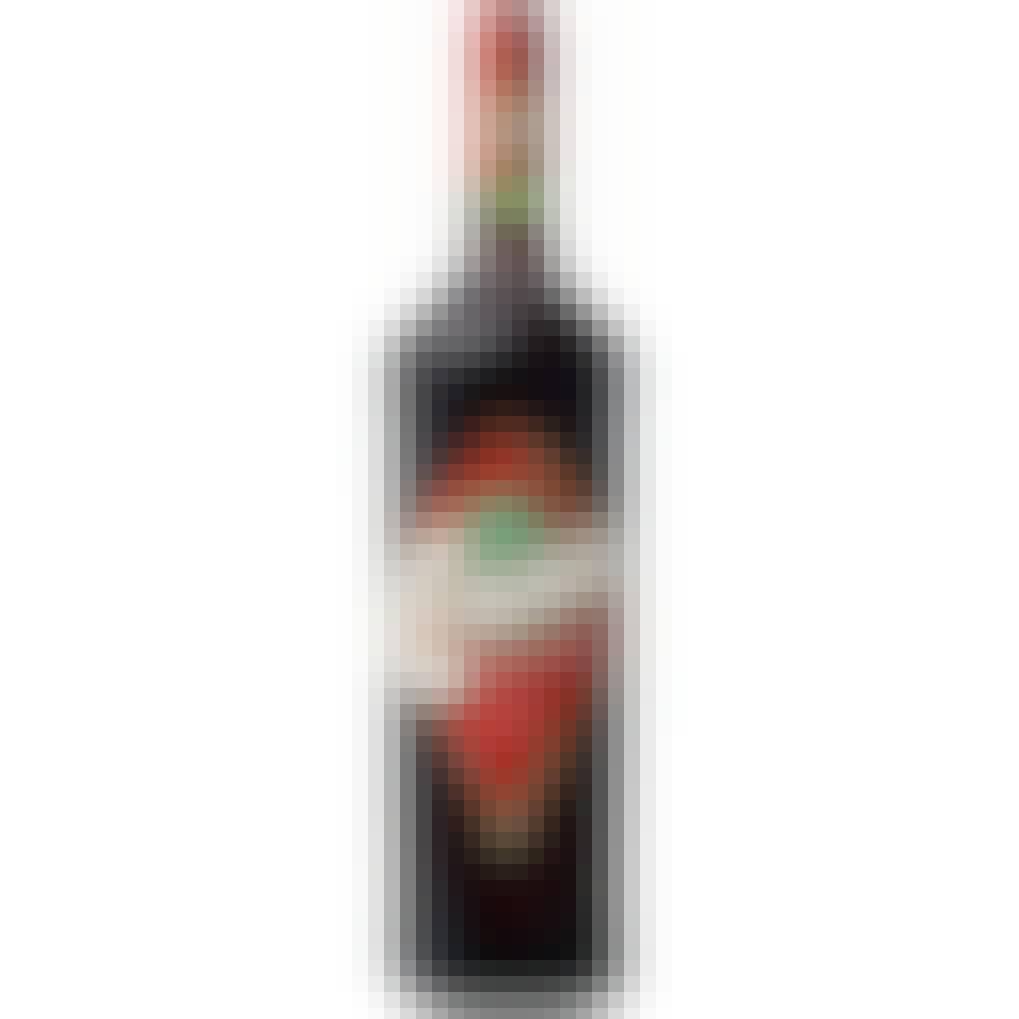 Cynar Original Artichoke Liqueur 1L
Cynar is an artichoke based bittersweet liqueur known for its versatility and distinctive flavour; i…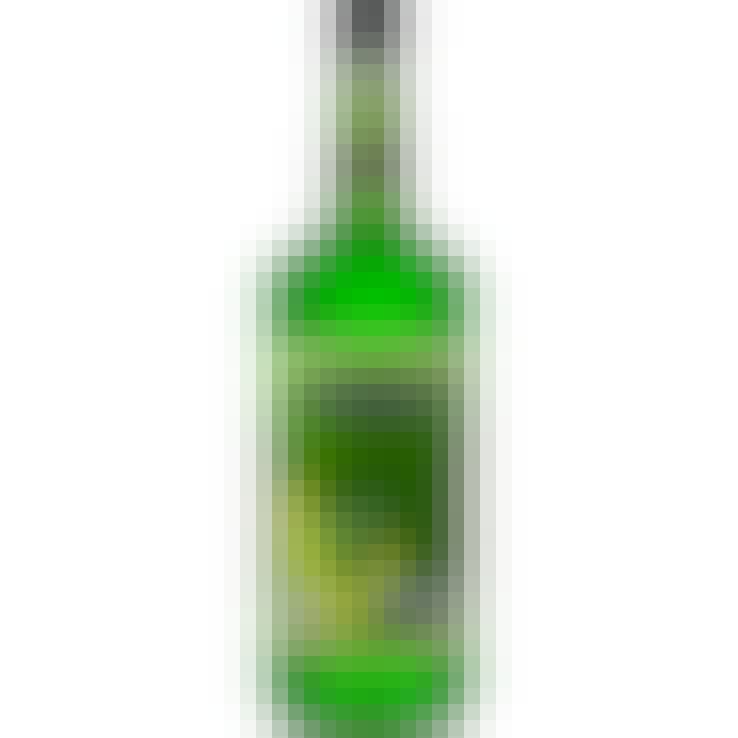 DeKuyper Melon Liqueur 1L
Bask in some melon madness for top-notch margaritas and martinis.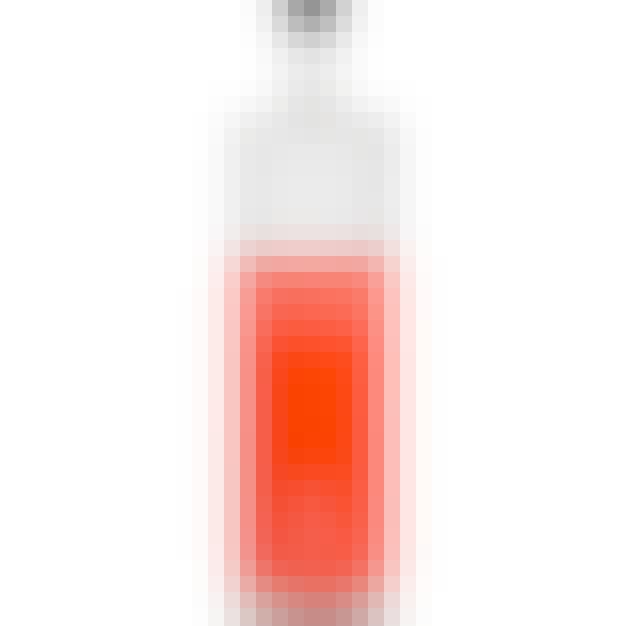 Effen Blood Orange Vodka 1L
Made from premium French wheat, EFFEN Vodka uses a continuous distillation process, along with natur…

Jose Cuervo Especial Gold Tequila 1L
Jose Cuervo has conquered the world with its unique premium gold tequila made from Blue Agave, resul…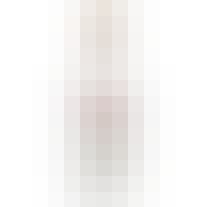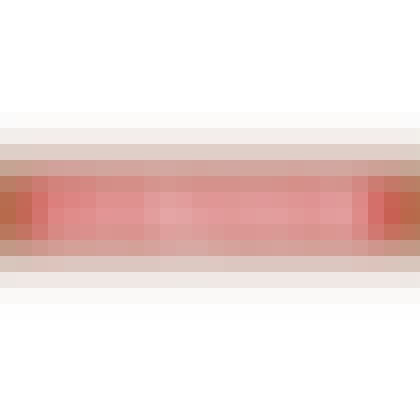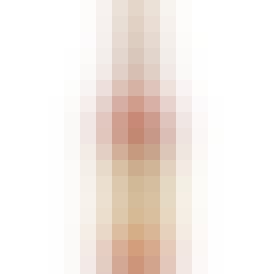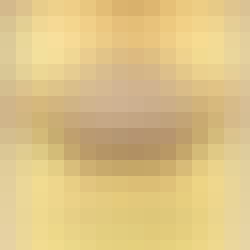 Leroux Jezynowka Blackberry Brandy 1L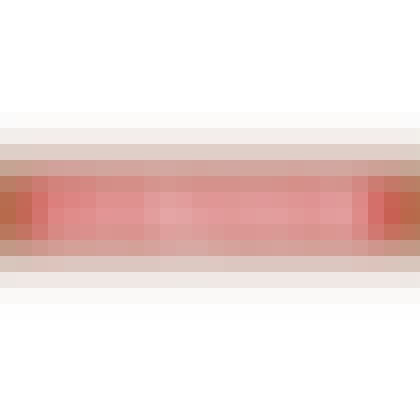 Leroux Peach Schnapps 1L
The Leroux family began distilling over 100 years ago, originally in Belgium. Today, Leroux is a nat…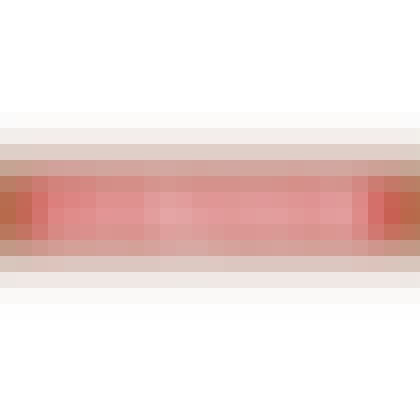 Leroux Peppermint Schnapps 100 Proof 1L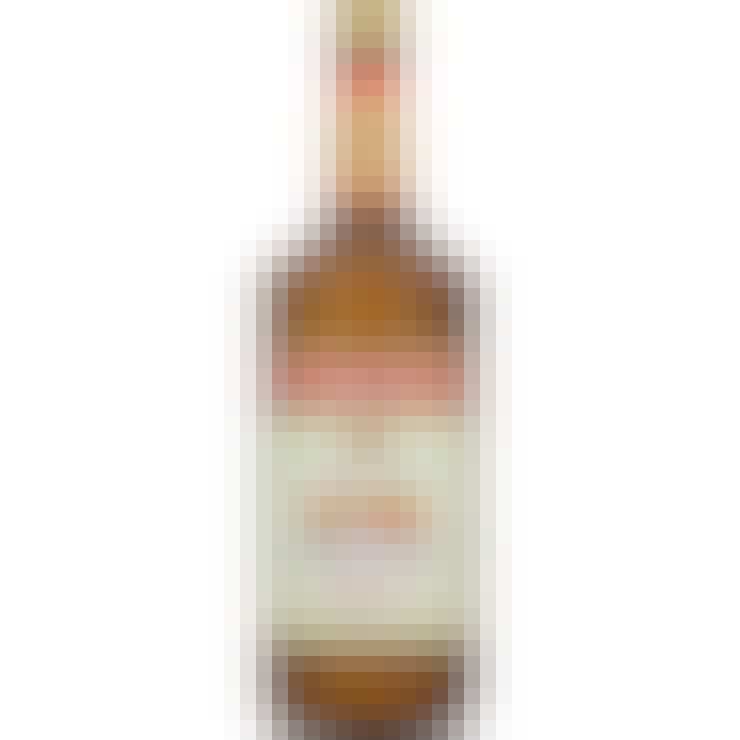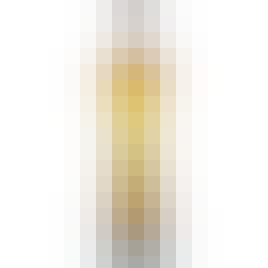 Lobos 1707 Extra Anejo Tequila 1L
Lobos 1707 Tequila, Extra Añejo is the alpha Tequila - over four hundred years of refinement that ha…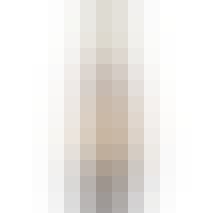 Montenegro Amaro Italiano Liqueur 1L
Few things are more Italian than a glass of amaro. Dating back centuries, this herbal liqueur was fi…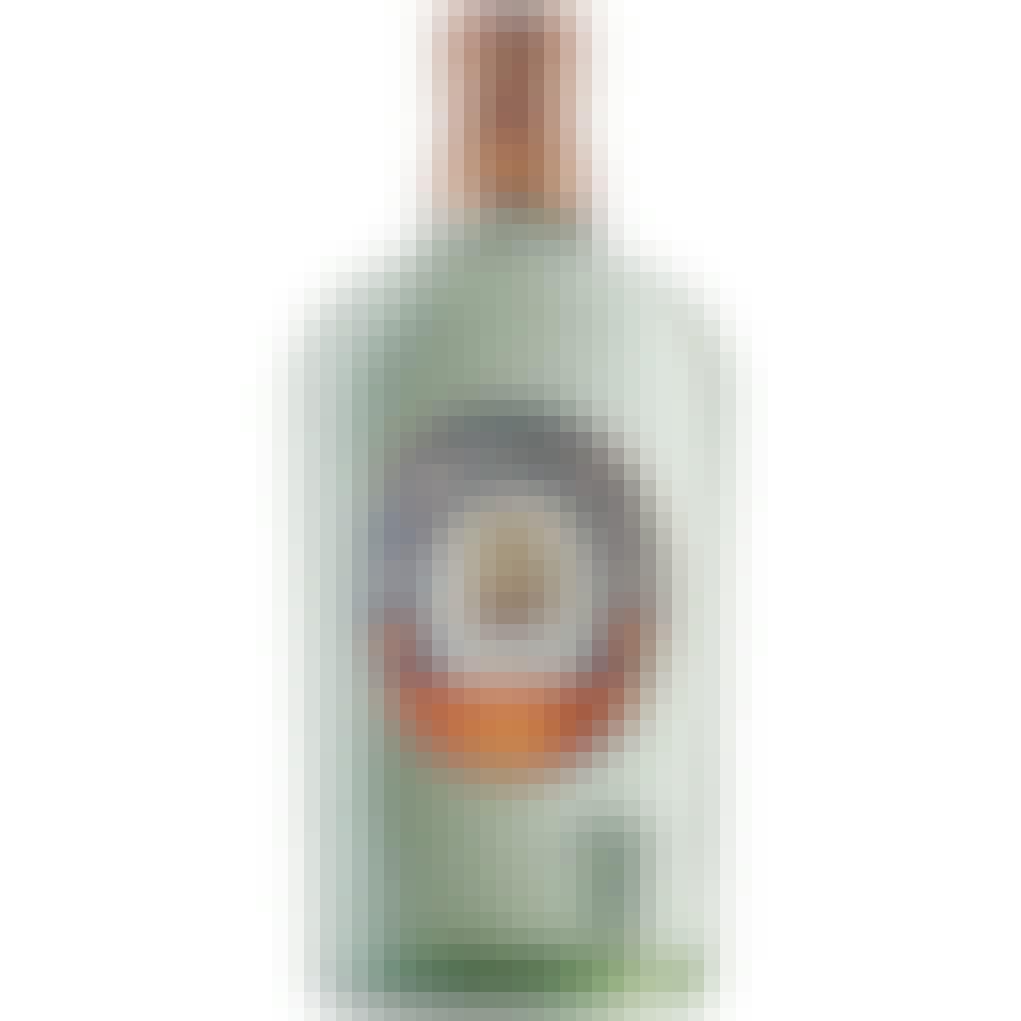 Plymouth English Gin 1L
From deep earthy notes to wonderfully fresh juniper and a lemony bite, Plymouth Gin Original's great…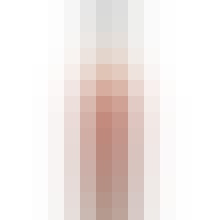 Tears of Llorona Extra Añejo Tequila 1L
Tears of Llorona is an ultra rare, handcrafted, twice barreled, extra añejo tequila from German Gonz…
Tequila Arette Clasica Tequila Blanco 1L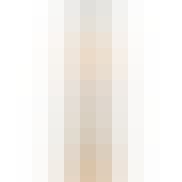 The Famous Grouse Blended Scotch Whisky 1L
Appearance: Full, golden, clear and bright. Aroma: Well balanced oak Sherry with a hint of citrus. T…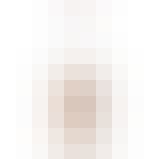 Tito's Handmade Vodka 1L
Made in taste-tested batches, each sip begins with notes of cinnamon, white pepper, and lemon peel f…