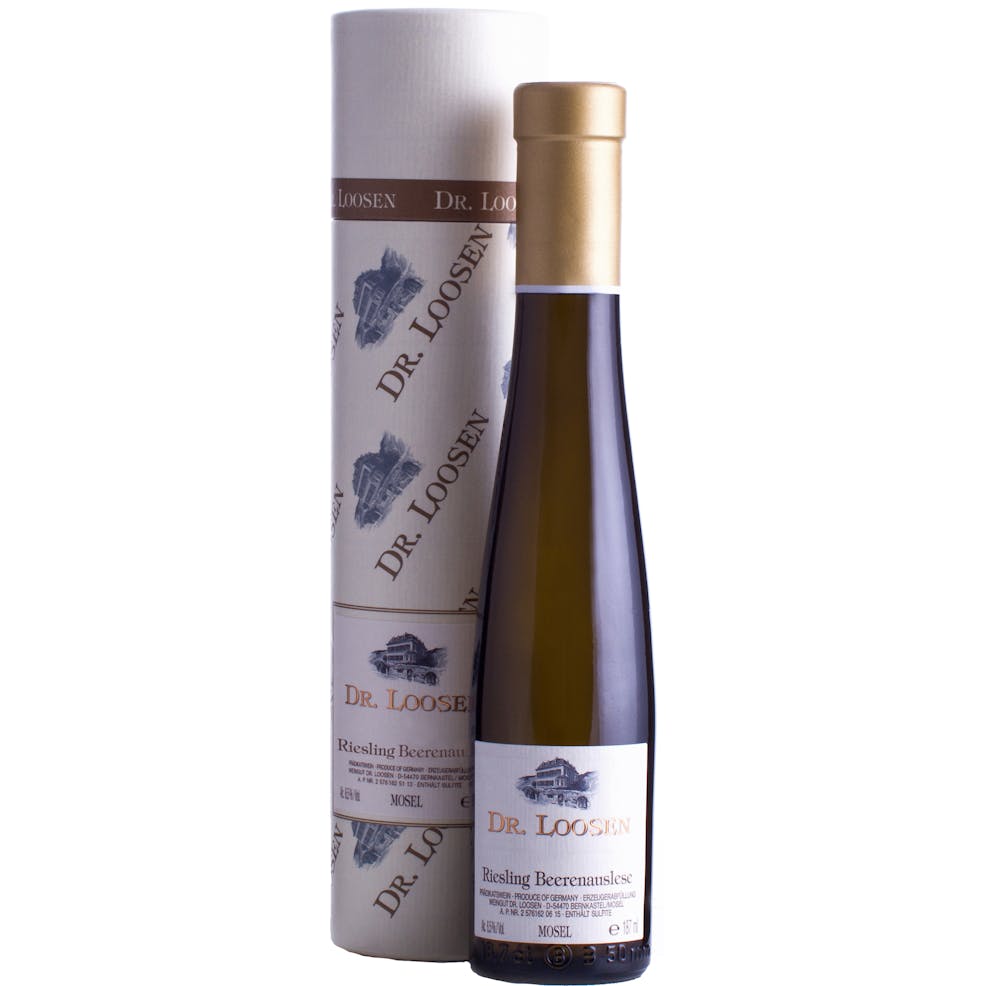 Dr. Loosen Beerenauslese Riesling 2017 375ml
A Dessert Wine from Mosel, Germany.
This Beerenauslese, exclusively from estate-owned vineyards, has a juicy mouthful of ripe fruits wit…
Pewsey Vale Single Vyd. Dry Riesling 2021 750ml
A Riesling from Eden Valley, South Australia, Australia.
#1 Value Wine of the Year
2021, James Suckling
Wonderful, new vintage of the BEST DRY RIESLING from do…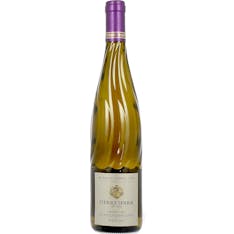 Pierre Sparr Schoenenbourg Riesling 2018 750ml
A White Wine from Alsace Grand Cru, Alsace, France.
Bright yellow hue, with aromas of lemon zest, pear, lime blossom and flint. The full minerality appe…