Bold
Full bodied wines. Powerful, robust, with deep color, concentration and intensity, that is usually in a forward style.

Refine Your Results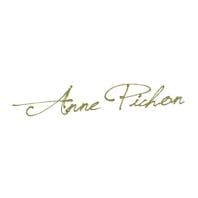 Anne Pichon Sauvage Grenache Noir Vieilles Vignes 2021 750ml
A wine.
Chateau Blaignan Médoc Grand Vin de Bordeaux 2016 750ml
A Red Wine from Medoc, Bordeaux, France.
https://icdn.bottlenose.wine/spirited-wines.com/Jrlz0e3V2Jhttps://icdn.bottlenose.wine/spirited-wine…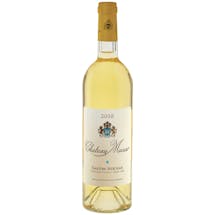 Chateau Musar White 2010 750ml
A Obaideh from Lebanon.
It is bright lemon in colour with pears, thyme, pine resin and lemongrass on the nose. The palate ha…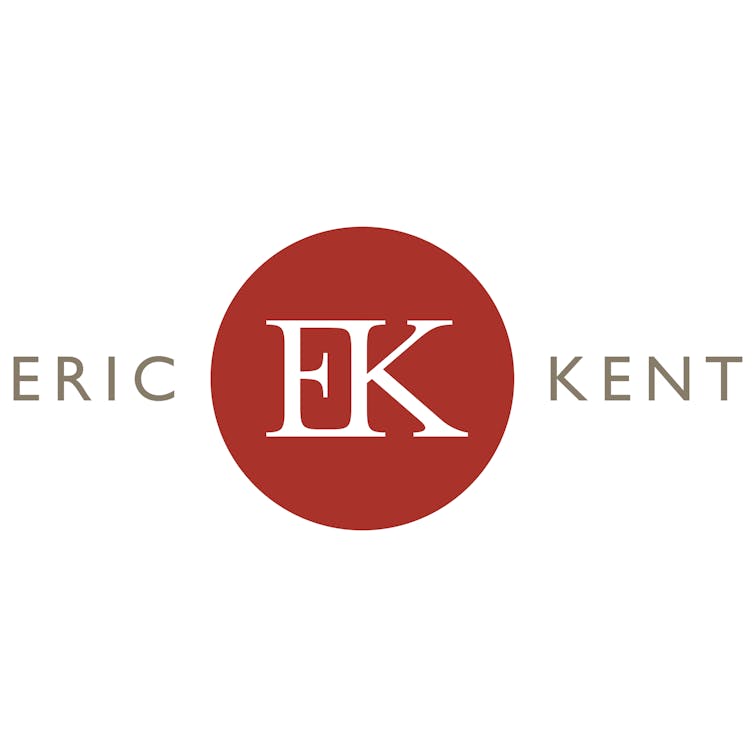 Eric Kent Appellation Series Chardonnay 2019 750ml
A Chardonnay from Sonoma Coast, Sonoma County, California.
At the heart of every excellent bottling is the vineyard source and while this one must remain a sec…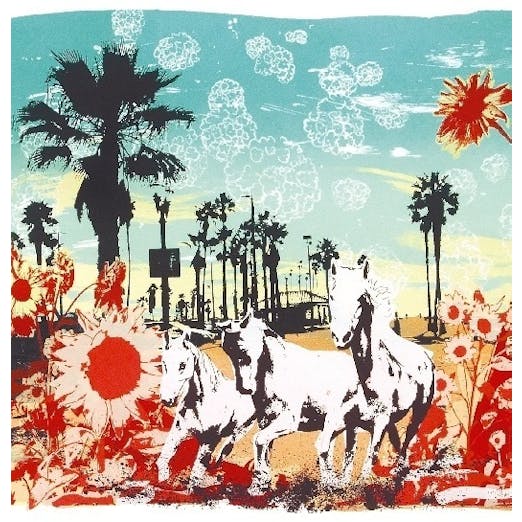 Eric Kent Appellation Series Untethered Red Blend 2017 750ml
A Syrah from Mendocino, North Coast, California.
UnthetheRED is the sort of bottle that's perfect for cold winter evenings or whatever occasion calls…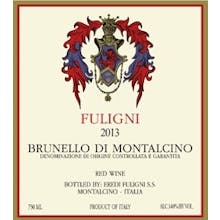 Fuligni Brunello di Montalcino 2013 750ml
A Red Wine from Brunello di Montalcino, Tuscany, Italy.
Deep ruby in color, fruity and floral bouquet with subtle spice; silky, structured and well balanced…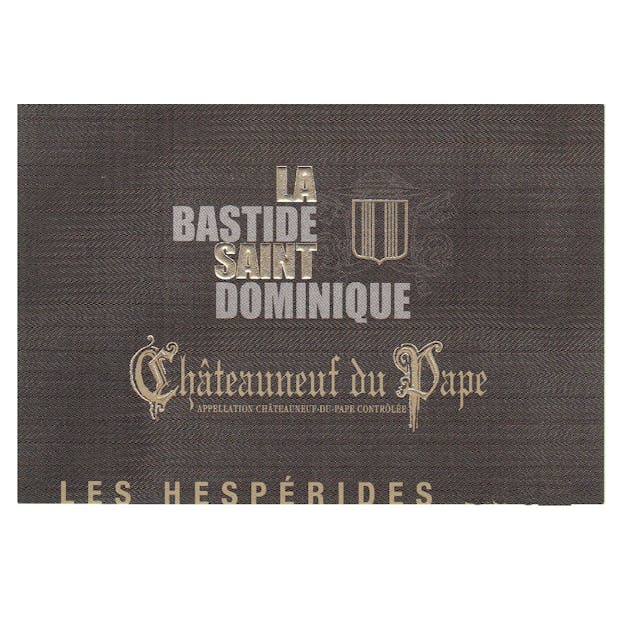 La Bastide Saint Dominique Chateauneuf du Pape Les Hesperides 2017 750ml
A Red Wine from Chateauneuf-du-Pape, Rhone, France.
Black red color with dark reflections. Racy and opulent nose of black berries, liquorice, dark choco…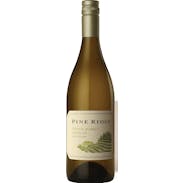 Pine Ridge Chenin Blanc Viognier 750ml
A White Blend from California.
A bright and vibrant white wine
for all the enjoy!

80% Chenin Blanc for over-all body and texture fini…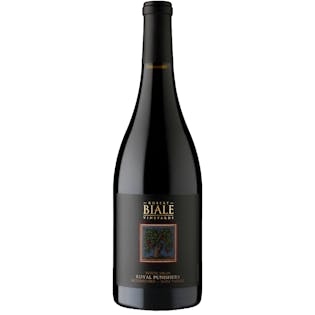 Robert Biale Royal Punishers Petite Sirah 2019 750ml
A Petite Sirah from Rutherford, Napa Valley, California.
A deep, blackish blue color profile with aromas of currants, red plum, quince, violets, figs, molass…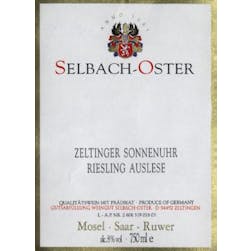 Selbach-Oster Zeltinger Sonnenuhr Riesling Auslese 2019 750ml
A White Wine from Mosel, Germany.
These wines are full-bodied, and a bit more flashy.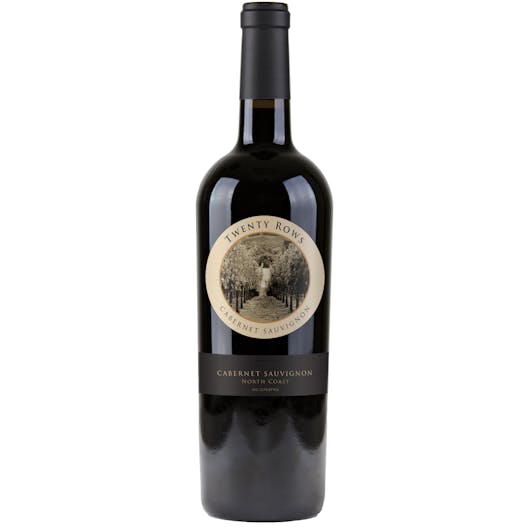 Twenty Rows Cabernet Sauvignon 750ml
A Cabernet Sauvignon from North Coast, California.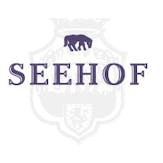 Weingut Seehof Riesling Trocken 2021 750ml
A wine.