Fruity
Wine that has just enough and not too much concentration of fruit with plenty of pleasing fruit flavors. Particular fruits can be identified: aroma or flavor of apples, berries, citrus, currants, pears, etc.

Refine Your Results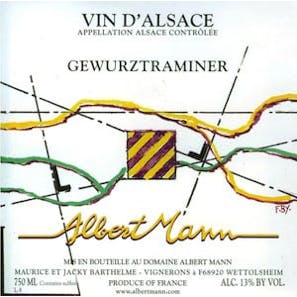 Albert Mann Gewürztraminer 2019 750ml
A White Wine from Alsace, France.
Fresh and aromatic wine. The nose is pleasant. Dominance of exotic fruit, mango and passion fruit.
Avinyo Petillant Vi D'Agulla 2021 750ml

Cantine Cellaro Bacaro Nero d'Avola 750ml
A Red Wine from Sambuca di Sicilia, Sicily, Italy.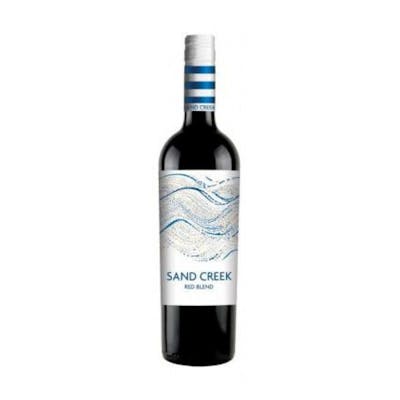 Casa Ermelinda Freitas Sand Creek Red Blend VNS 750ml
A Red Wine from Setubal, Lisboa, Portugal.
SPIRITED BEST VALUE!
Rated 96 Points & Best Buy , Wine Enthusiast
A new discovery – this fantastic P…
Domaine De La Grosse Pierre Chiroubles Claudius 2019 750ml
A wine.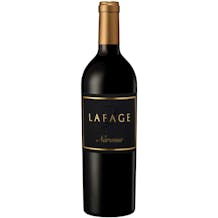 Domaine LaFage Cotes Catalanes Narassa 2019 750ml
A Red Wine from Cotes Catalanes, Languedoc-Roussillon, France.
A few years ago when a plot of Grenache named La Narassa was accidentally missed at harvest. Despite…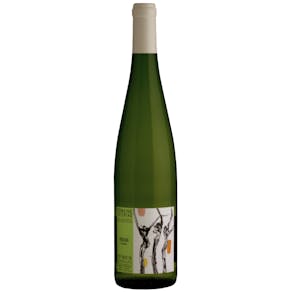 Domaine Ostertag Les Jardins Riesling 2018 750ml
A White Wine from Alsace, France.
The grapes for the Riesling Les Jardins come from the vineyards surrounding the winery, hence the na…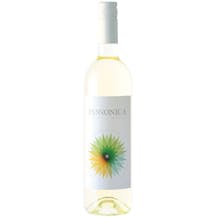 Höpler Pannonica White 750ml
A Chardonnay from Burgenland, Austria.
Delicious new Gruner Veltliner white blend from the heart of Burgenland. Lovely, elegant and fresh…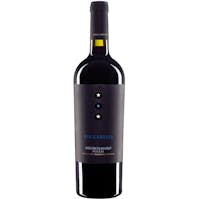 Luccarelli Negroamaro 750ml
A Red Wine from Puglia, Italy.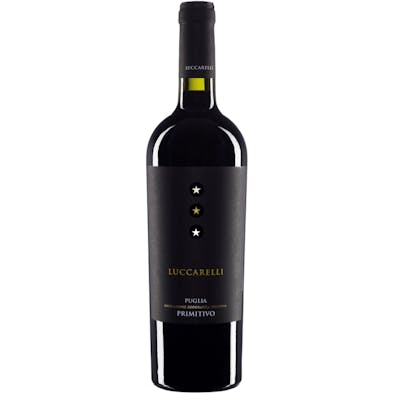 Luccarelli Primitivo VNS 750ml
A Red Wine from Puglia, Italy.
Intense ruby red color with violet reflec- tions, intense, fruity (red fruits). Full-bodied, soft, q…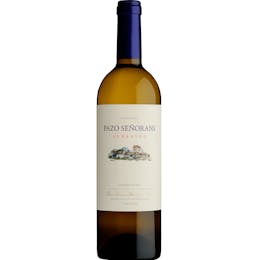 Pazo de Senorans Albariño 2019 750ml
A White Wine from Rias Baixas, Galicia, Spain.
Bright straw yellow with greenish reflections. High intensity and marked varietal character. Friendl…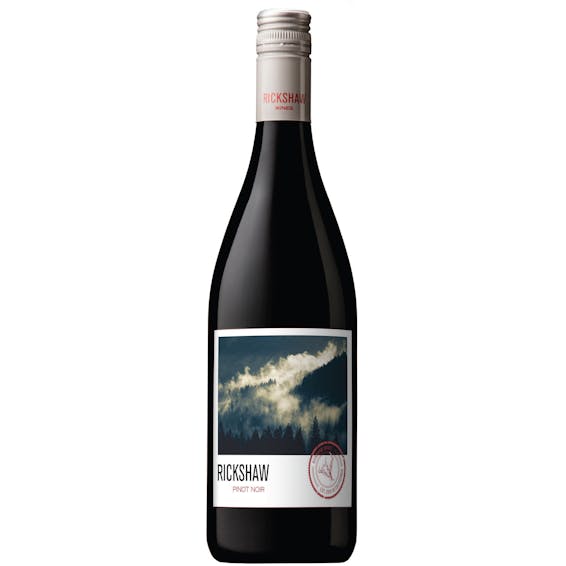 Rickshaw Pinot Noir 750ml
A Pinot Noir from Sonoma County, California.
Fantastically fresh value Pinot Noir! This wine impresses right away with its deep, dense, brooding…
Roger Labbe Vin de Savoie Abymes 2021 750ml
A White Wine from Vin de Savoie, Savoie, France.