Sparkly
Effervescent, refreshing wine. Ranges in style, Brut is dry with no perception of sweetness. Extra Dry/Extra Sec is off dry & tastes slightly sweet. Demi-Sec is sweet. A must for celebrations yet perfect for every day.

Refine Your Results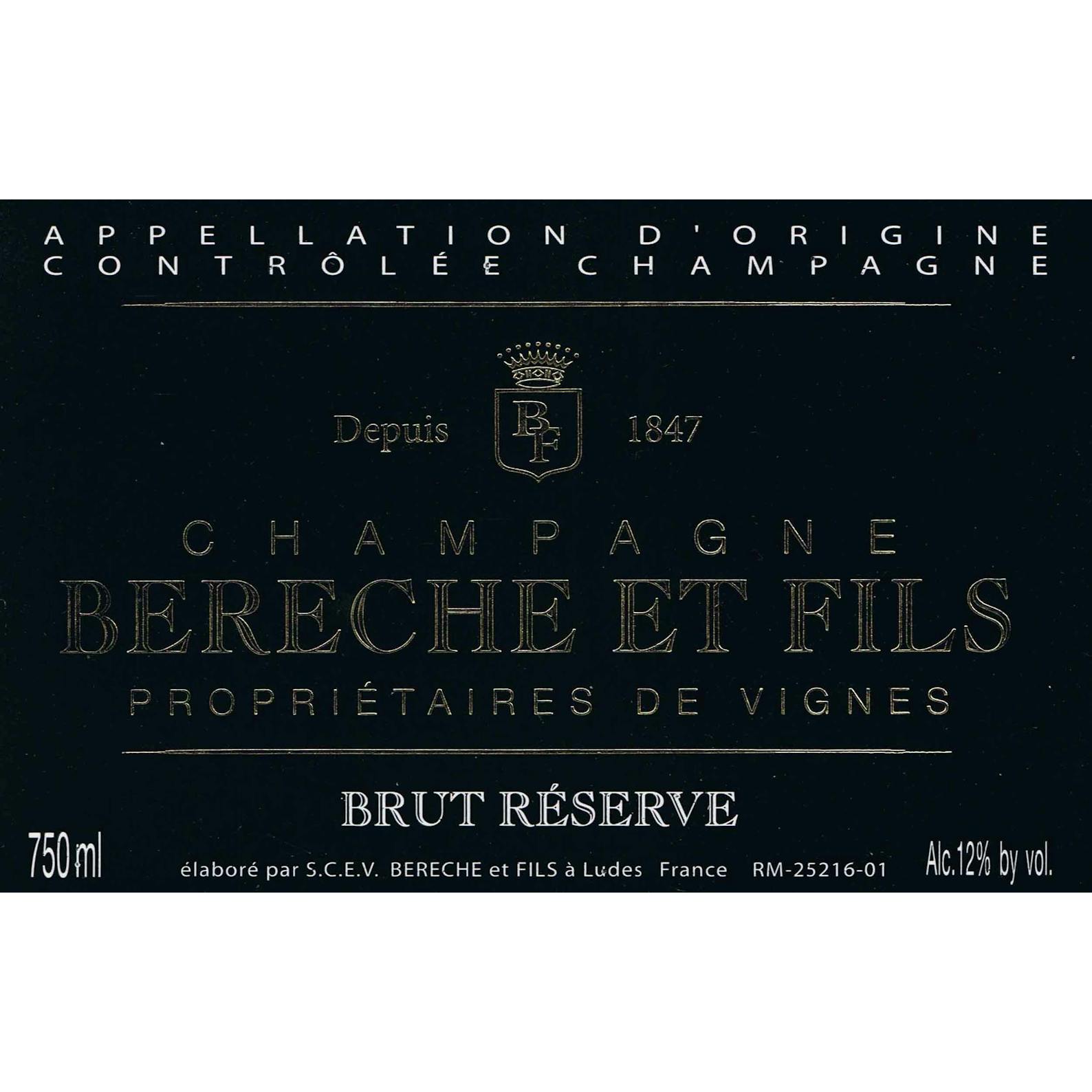 Bereche & Fils Brut Reserve 750ml
The range begins with the Brut Réserve, composed of roughly equal parts Chardonnay, Pinot Noir and M…
Billecart-Salmon Brut Rosé 750ml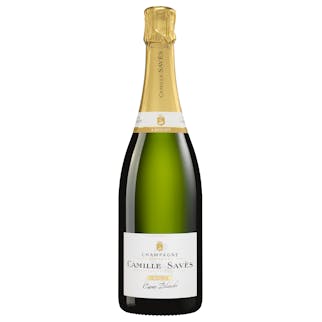 Camille Saves Carte Blanche Brut 750ml
The fully south-facing vineyard of Bouzy grows on plain chalk recovered with a rich seam of alluvium…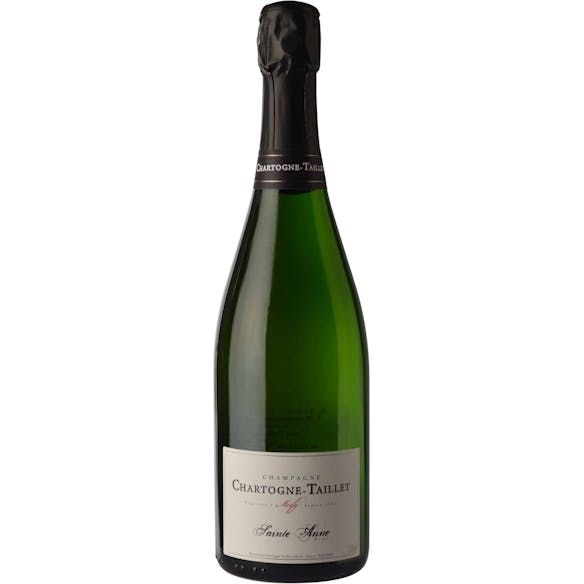 Chartogne-Taillet St. Anne Brut 750ml
This consistently excellent Grower Champagne emerges from the village of Merfy in the Montagne de Re…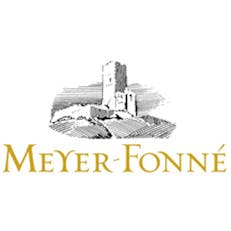 Domaine Meyer-Fonne Cremant d'Alsace Brut Extra 750ml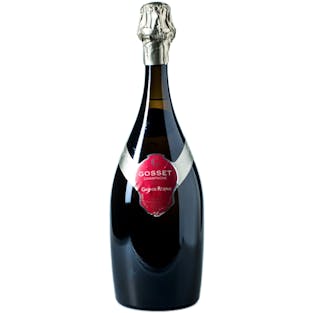 Gosset Grand Réserve Brut 750ml
Bright and golden in colour. The attractive and expressive nose evokes flavours of ripe red blackcur…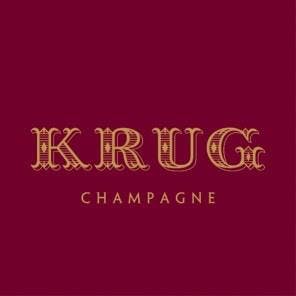 Krug Brut Gift Box 2006 750ml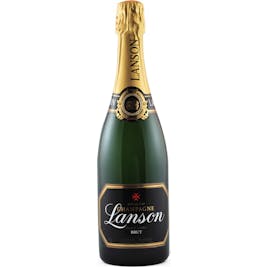 Lanson Brut Black Label 750ml
The style of this champagne blend is constant throughout the years, a balance between power and eleg…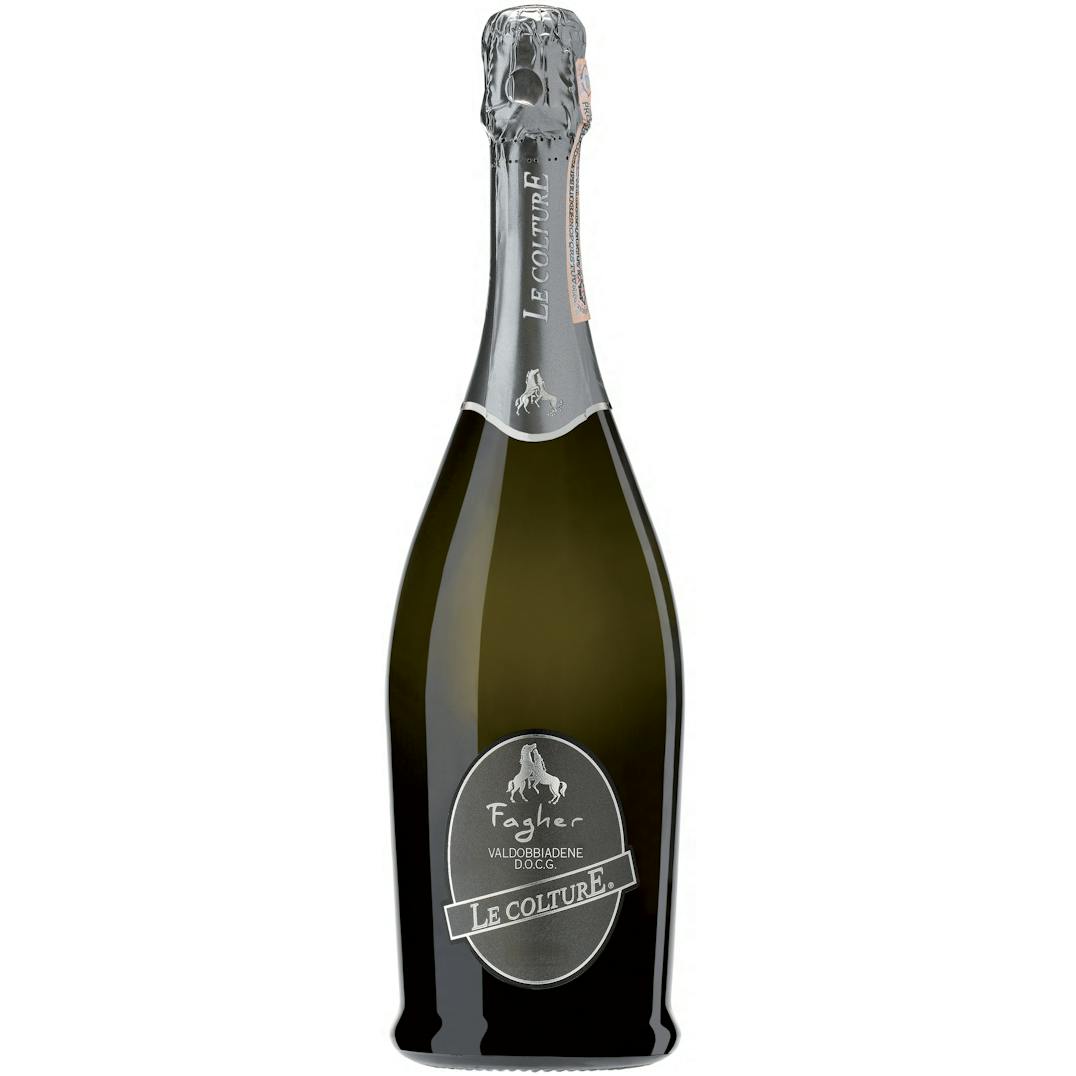 Le Colture 'Fagher' Single Vineyard Brut Prosecco 750ml
Spirited Staff Pick, Wine Spectator 'Smart Buy', Wine Enthusiast 'Editor's Favorite Picks'..
the lis…

Le Colture Mas Spago Prosecco Frizzante Valdobbiadene DOCG 750ml
Delicious Italian sparkler that will keep you going back for more!
Lovely, light frizzante style with…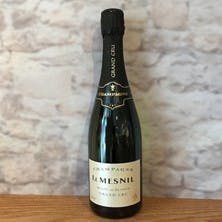 Le Mesnil Blanc de Blancs Grand Cru Champagne Grower 750ml
These bottlings are 100% Chardonnay from vineyards located in Le Mesnil (rated 100% on the cru scale…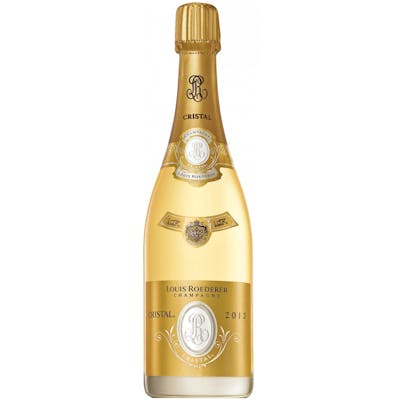 Louis Roederer Cristal Brut 2013 750ml
A golden hue with soft, glowing highlights. Fine, steady, gentle bubbles. Powerful and complex on th…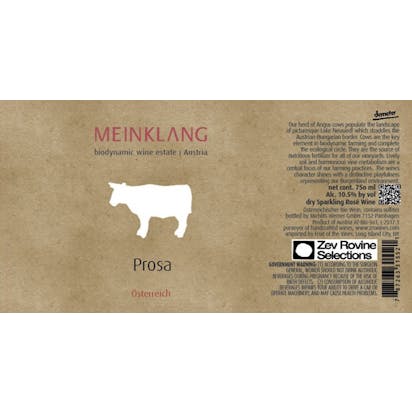 Meinklang Prosa Frizzante Rosé 2021 750ml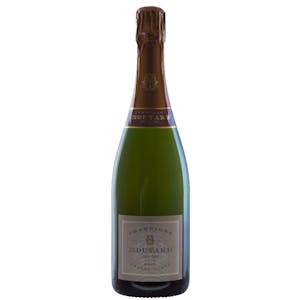 Moutard Pere et Fils Grande Cuvée Brut Champagne 750ml
One of the best true Champagne values we've tasted this year!
Classically made from hand-picked 100…

Moët & Chandon Brut Imperial Rose In Metal Gift Box 750ml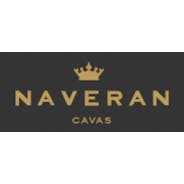 Naveran Brut Cava 2020 750ml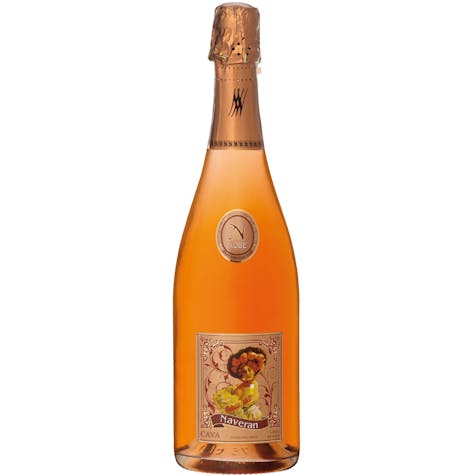 Naveran Brut Rosado 2019 750ml
Very pale pink. Very pleasant with primary aromas of red fruits. Light, well integrated bubbles, ple…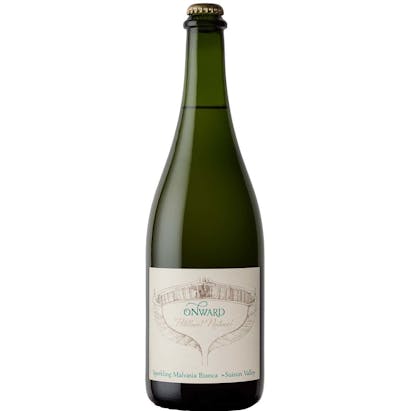 Onward Petillant Naturel 2019 750ml
This Pét-Nat is floral and fruity, but refreshingly bone-dry. The opening aromatics are like stickin…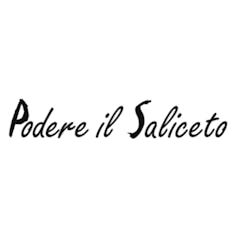 Podere Il Saliceto Albone Lambrusco di Modena 750ml
Delicious new Lambrusco from Modena, the home of quality sparkling Italian red wine!!
On the outskirt…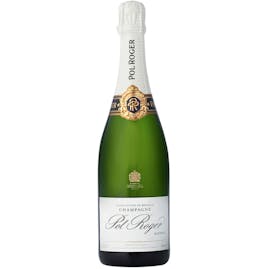 Pol Roger Brut Réserve 750ml
Pol Roger Brut Réserve diplays a beautiful golden straw coloured hue, as well as abundant and fine b…
Saint Chamant Brut Blanc de Blancs 2008 750ml
A White Wine from Epernay, Champagne, France.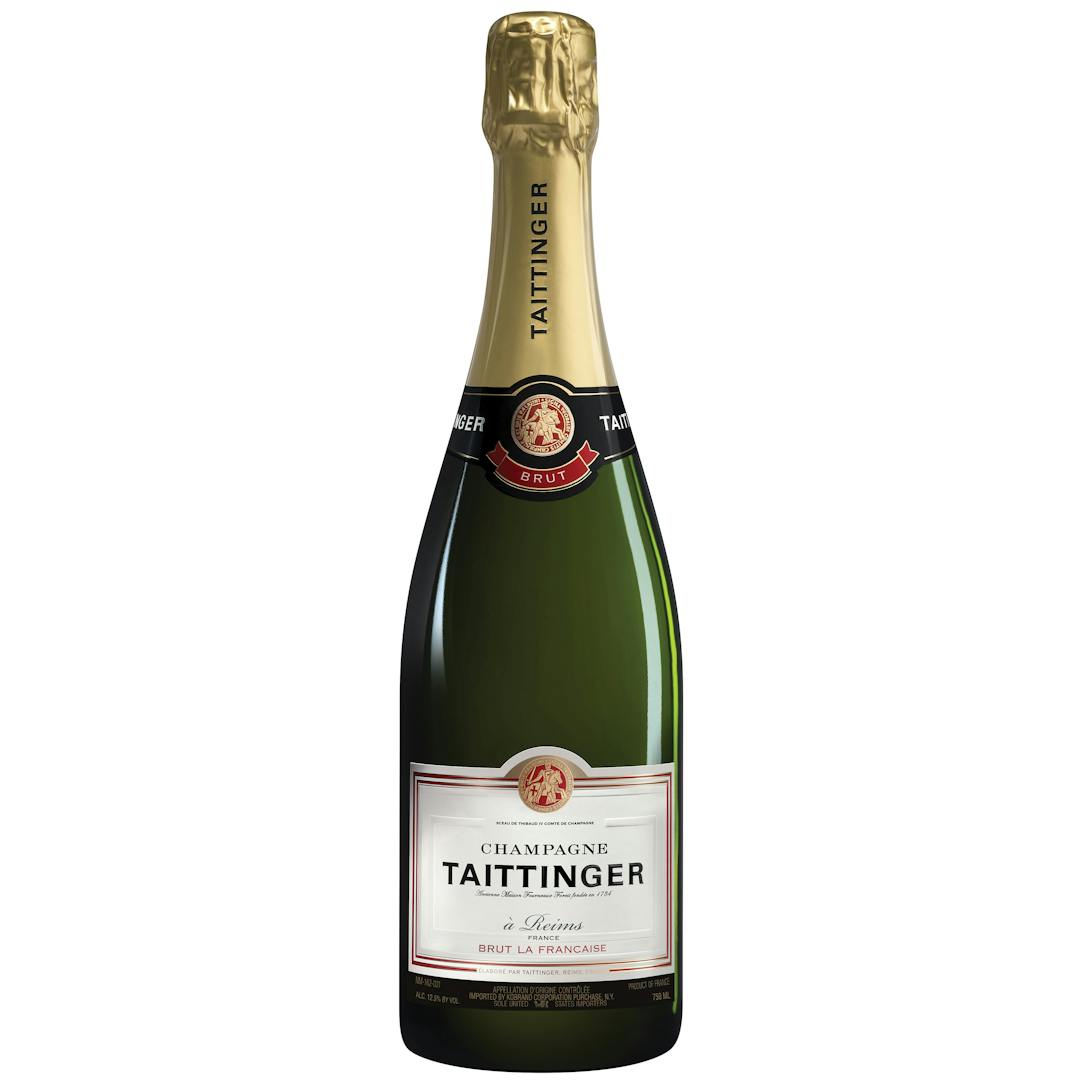 Taittinger Brut la Française 750ml
Organic Wine Alert Deliciously delicate , strikingly buoyant and dominated by subtle scents of…