Staff Picks
We take great pride in in traveling and tasting many, many wines from around the world so that we can chose the best to offer our customers.
We're excited to share these recent staff favorite picks with you, enjoy!
Refine Your Results

Andre-Michel Bregeon Muscadet de Sevre et Maine Sur Lie 2019 750ml
A White Wine from Muscadet de Sevre-et-Maine, Loire Valley, France.
Another fantastic Kermit Lynch Imports selection from the infamous Loire Valley!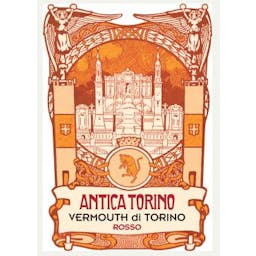 Antica Torino Vermouth 750ml
A Vermouth wine from Piedmont, Italy.
Rather than seeking out the exotic, often imported botanicals that go into more modern styled gins a…

Antxiola Getariako-Txakolina Getariako - Txakolina Bianco 2021 750ml
A wine.

Barberani Luigi E Giovanna Orvieto Classico Superiore 2015 750ml
A White Wine from Orvieto, Umbria, Italy.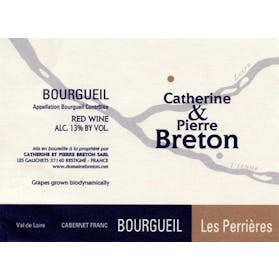 Catherine & Pierre Breton Bourgueil Les Perrieres 2014 750ml
A Red Wine from Bourgueil, Loire Valley, France.
The vines' age (over 70 years) and its terroir of hillside from clay-sandy grounds make of Les Perri…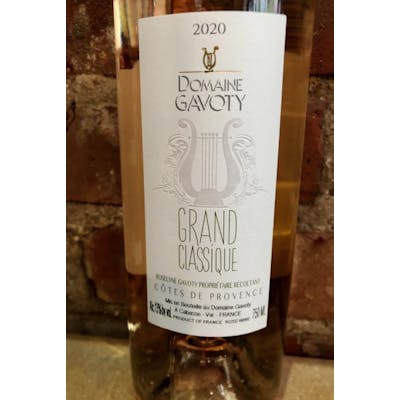 Domaine Gavoty Grande Classique Cotes de Provence Rose 2020 750ml
A Rosé Wine from Côtes de Provence, Provence, France.
This is a Cinsault based, made from young vines, and offers a 'classic' style…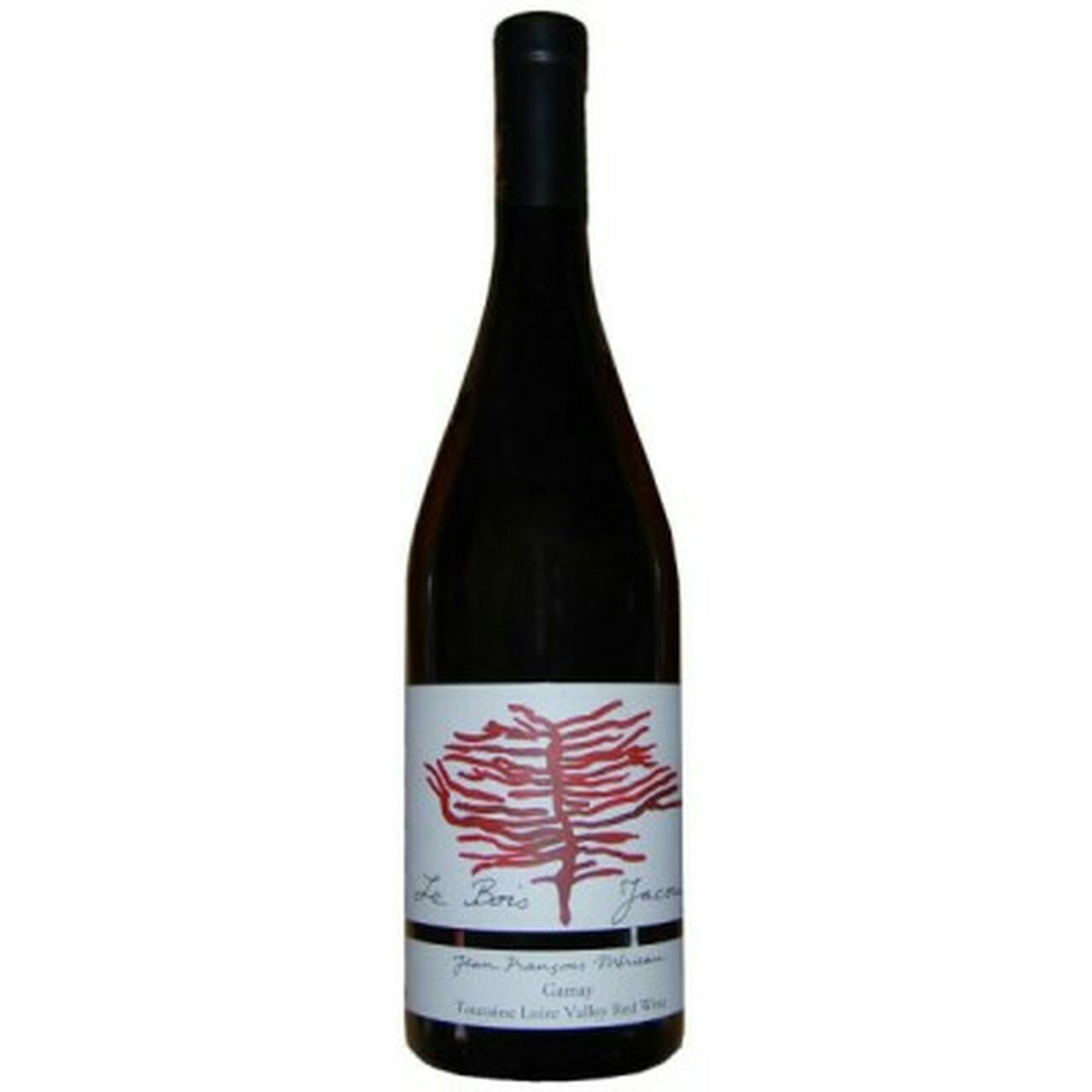 Jean Francois Merieau Touraine Gamay le Bois Jacou 2019 750ml
A Red Wine from Touraine, Loire Valley, France.
Delicious, balance and fresh gamay from the Loire Valley! Beautiful classic Gamay berry fruit with m…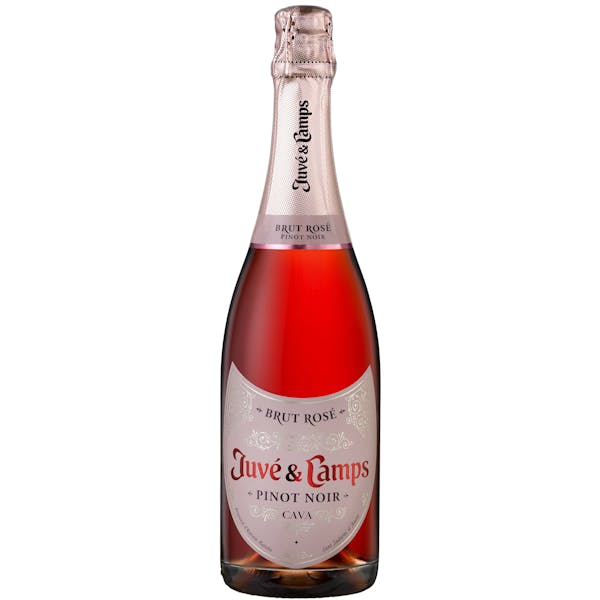 Juve y Camps Cava Brut Rosé 750ml
This Cava is beautiful, salmon-pink in color. On the nose, the delicate aromas evolve from notes of…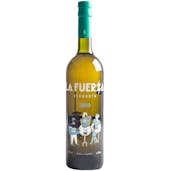 La Fuerza Vermouth Vermouth Blanco 750ml
A Torrontes from Mendoza, Argentina.
La Fuerza Blanco is made from Torrontes grown in Mendoza infused with herbs, like mint and thyme, ga…

Le Vieux Donjon Châteauneuf du Pape 2018 750ml
A Red Wine from Chateauneuf-du-Pape, Rhone, France.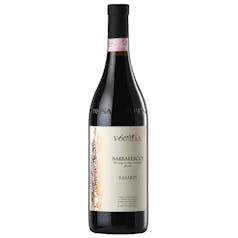 Luigi Voghera Barbaresco Basarin Single Vyd. DOCG 2016 750ml
A Red Wine from Barbaresco, Piedmont, Italy.
Leave it to Jim Nejaime to scour thru the beautiful mountainous land of Piedmont to find a brand new…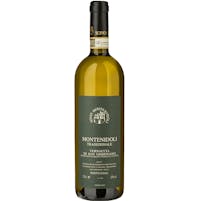 Montenidoli Vernaccia di San Gimignano Tradizionale 2020 750ml
A White Wine from Vernaccia di San Gimignano, Tuscany, Italy.
The classic bouquet shows pretty mineral definition with ash and crushed seashell that segue to ston…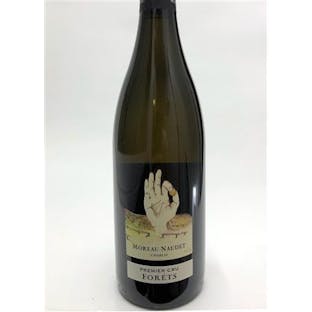 Moreau Naudet Chablis Forets 2018 750ml
A White Wine from Chablis, Burgundy, France.
One of the truly great sites in Chablis, comparable in some vintages to the Grands Crus. Moreau-Naud…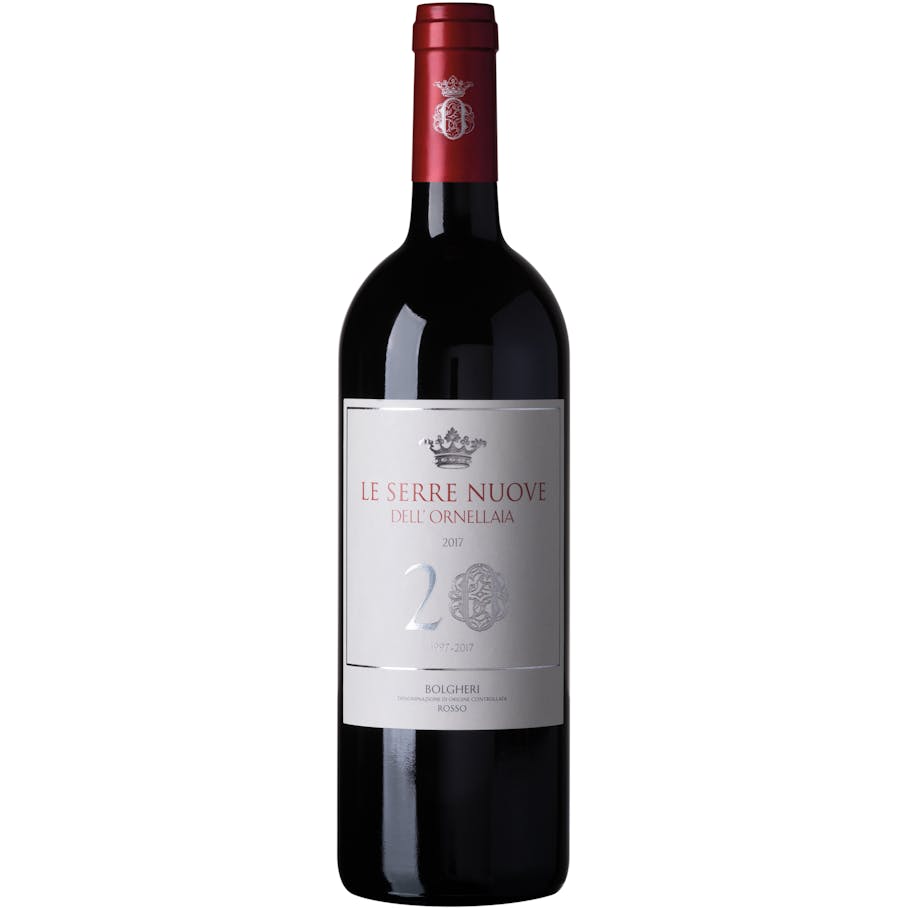 Ornellaia Le Serre Nuove 2017 750ml
A Red Wine from Bolgheri, Tuscany, Italy.
Le Serre Nuove dell'Ornellaia 2017 expresses itself with outstanding elegance, combining great agein…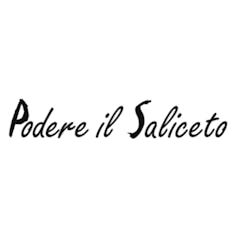 Podere Il Saliceto Albone Lambrusco di Modena 750ml
Delicious new Lambrusco from Modena, the home of quality sparkling Italian red wine!!
On the outskirt…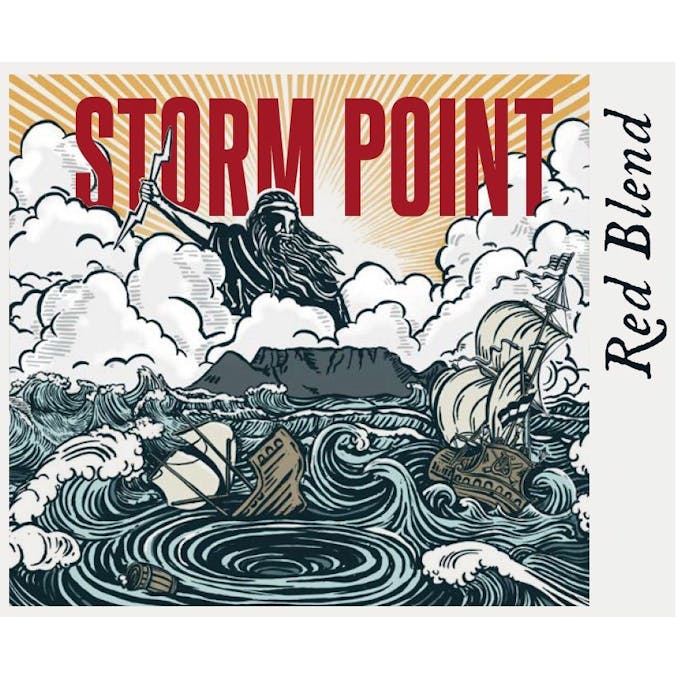 Storm Point Red Blend 2020 750ml
A Cinsault from Swartland, South Africa.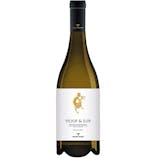 Troupis Hoof & Lur Moschofilero 2019 750ml
A Moschofilero from Arcadia, Greece.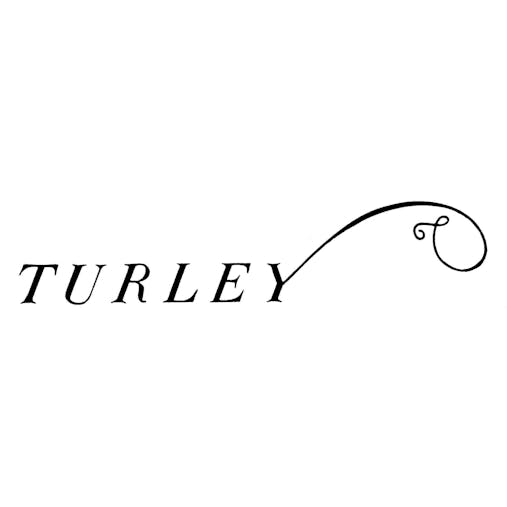 Turley Estate Sauvignon Blanc 2020 750ml
A Sauvignon Blanc from Napa Valley, California.

Weingut Keller Rieslaner Auslese 2019 375ml
A White Wine from Rheinhessen, Germany.