Staff Picks
We take great pride in in traveling and tasting many, many wines from around the world so that we can chose the best to offer our customers.
We're excited to share these recent staff favorite picks with you, enjoy!
Refine Your Results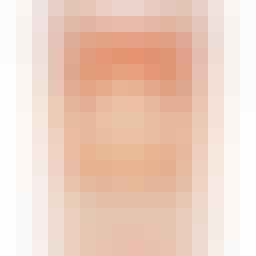 Antica Torino Vermouth 750ml
A Vermouth wine from Piedmont, Italy.
Rather than seeking out the exotic, often imported botanicals that go into more modern styled gins a…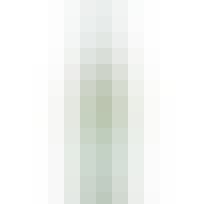 Antxiola Getariako-Txakolina Getariako - Txakolina Bianco 2021 750ml
A White Wine from Getariako Txakolina, Spain.
Brilliant straw yellow colored, with green shimmer. Apple based aroma, that offers white flowers and…

Weingut Keller Rieslaner Auslese 2019 375ml
A White Wine from Rheinhessen, Germany.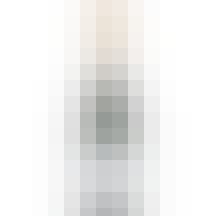 Pierre Gerbais Grains de Celles Extra Brut 750ml

Montenidoli Tradizionale Vernaccia di San Gimignano 2021 750ml
A White Wine from Vernaccia di San Gimignano, Tuscany, Italy.
The classic bouquet shows pretty mineral definition with ash and crushed seashell that segue to ston…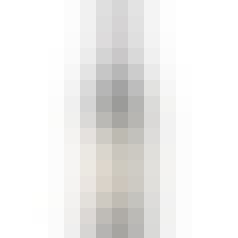 Luigi Voghera Barbaresco Basarin Single Vyd. DOCG 2016 750ml
A Red Wine from Barbaresco, Piedmont, Italy.
Leave it to Jim Nejaime to scour thru the beautiful mountainous land of Piedmont to find a brand new…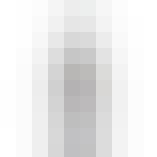 Barberani Luigi E Giovanna Orvieto Classico Superiore 2015 750ml
A White Wine from Orvieto, Umbria, Italy.
Intense straw-yellow. Fruity, tropical and elegant scent. Harmoniously complex and pleasantly drinka…
La Fuerza Vermouth Vermouth Blanco 750ml
A Torrontes from Mendoza, Argentina.
La Fuerza Blanco is made from Torrontes grown in Mendoza infused with herbs, like mint and thyme, ga…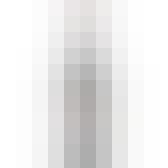 Storm Point Red Blend 2021 750ml
A Red Blend from Western Cape, South Africa.
Bright raspberry, briary and tertiary scented bouquet highlighted by a campari-esque note with a gra…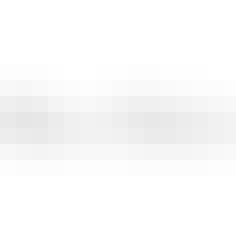 Podere Il Saliceto Albone Lambrusco di Modena 750ml
Delicious new Lambrusco from Modena, the home of quality sparkling Italian red wine!!
On the outskirt…