Featured Spirits
Artisan Spirits crafted to be enjoyed on their own or to create excellent cocktails!
Refine Your Results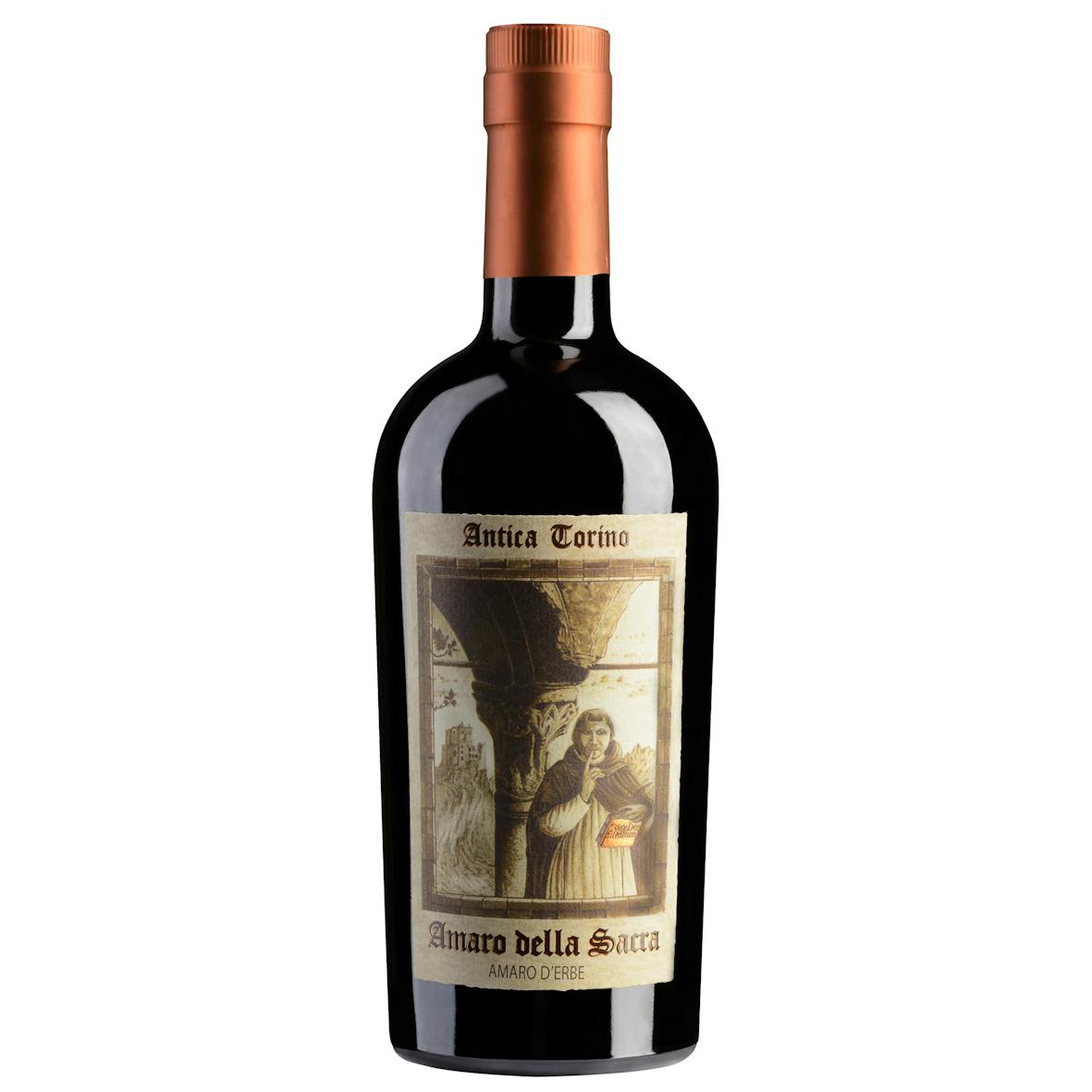 Antica Torino Amaro della Sacra 750ml
Warm bright brownish color, rich and consistent in the glass, spicy with hints of cinnamom, cardamom…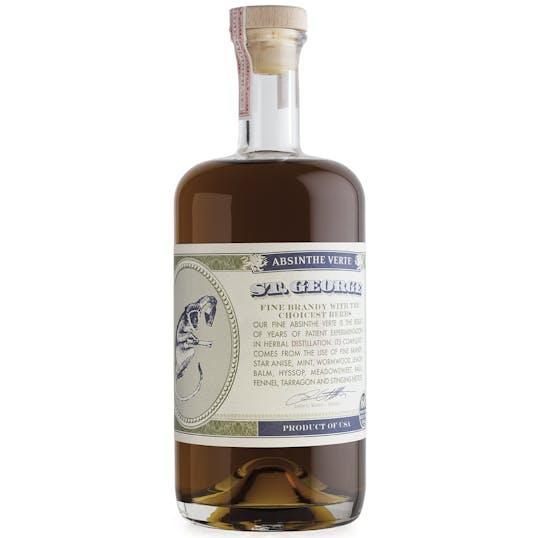 St. George Absinthe Verte 750ml
Real absinthe. No artificial ingredients, no gimmicks. The first legal American absinthe released af…

Kentucky Owl Confiscated Bourbon 750ml
Notes of gardenia, banana bread, toasty sourdough bread crust, and red apple on the nose. The taste…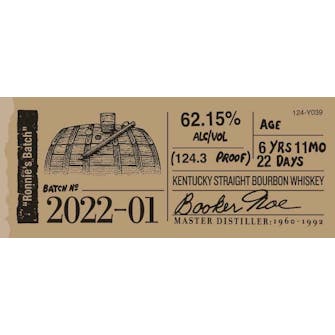 Booker's 2022-01 Ronnie's Batch 750ml
This batch has a nice color and a rich vanilla aroma with hints of brown spice that you can enjoy ev…

Laphroaig bottled by Signatory Vintage Single Islay Malt Scotch Whisky 30th Anniversary 1997 21 year old 750ml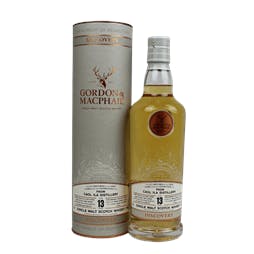 Caol Ila bottled by Gordon & MacPhail Discovery Single Malt Islay Scotch Whisky 13 year old 750ml
A gorgeous Islay Malt from the Discovery range that examines the wonderful core flavours at the heart…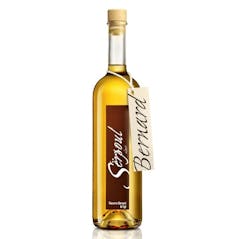 Bernard Barathier Serpoul Liqueur 750ml
(made from high mountain, wild Thyme flowers, spring water, wheat alcohol, organic cane sugar.)
This…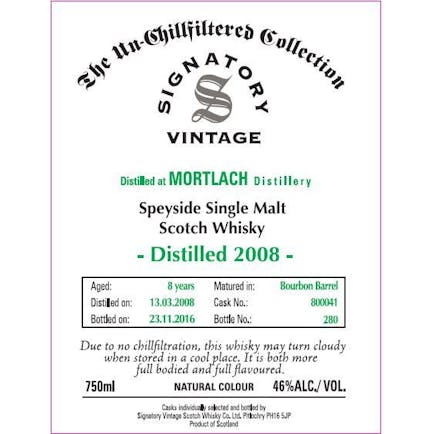 Signatory Mortlach Unchillfiltered Speyside Single Malt Scotch Whisky 2008 13 year old 750ml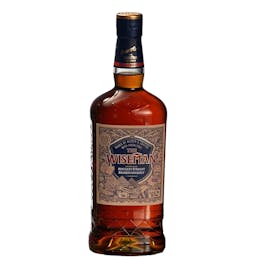 Kentucky Owl The Wiseman Bourbon 750ml
In the glass the bourbon gleams a beautiful, burnished amber color.
The aromatics are extremely lovel…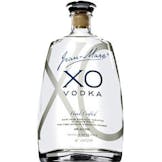 Jean Marc XO Vodka 750ml
Handcrafted in the Cognac region of France by Master Distiller Jean-Marc Daucourt, Jean-Marc XO is t…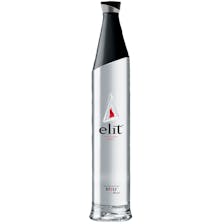 Stolichnaya Elit 750ml
The only ultra-luxury vodka. Elit is carefully crafted using a centuries-old Russian recipe and a re…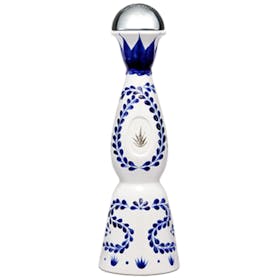 Clase Azul Reposado Tequila 750ml
Clase Azul Reposado is an ultra-premium reposado tequila made with Tequilana Weber Blue Agave that i…

Clase Azul Plata Tequila 750ml
Silver tequila, clear. Full of body but not too strong. Herbal and citric notes, very smooth. Very b…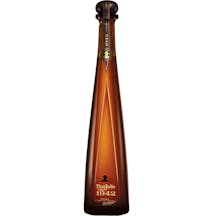 Don Julio 1942 Anejo Tequila 750ml
Rich caramel and chocolate nose. Warm oak, vanilla and roasted agave taste. Lingering oak and rich v…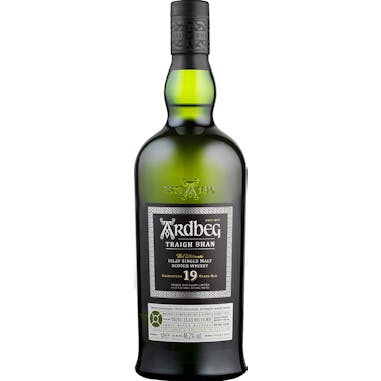 Ardbeg Distillery Traigh Bhan Islay Single Malt Scotch Whisky 19 year old 750ml
Ardbeg Traigh Bhan is a sublime 19 year old whisky and the Distillery's latest small batch release…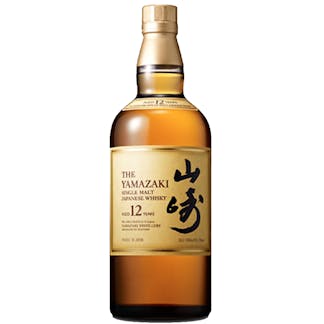 Suntory Yamazaki Single Malt Whisky 12 year old 750ml
Succulent with soft fruit. Pure gold color. Nose of peach, pineapple, grapefruit, clove, candied ora…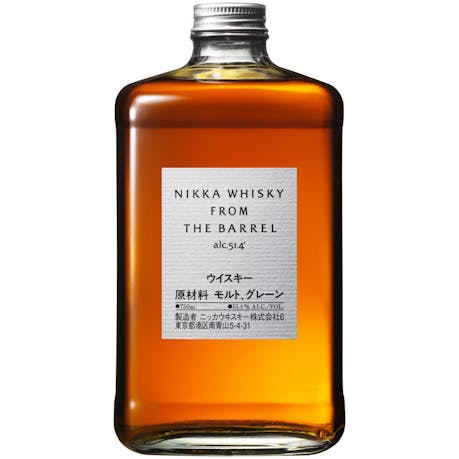 Nikka Whisky From The Barrel 750ml
Nikka From The Barrel is a blended whisky created to deliver full flavors and richness of whisky "fr…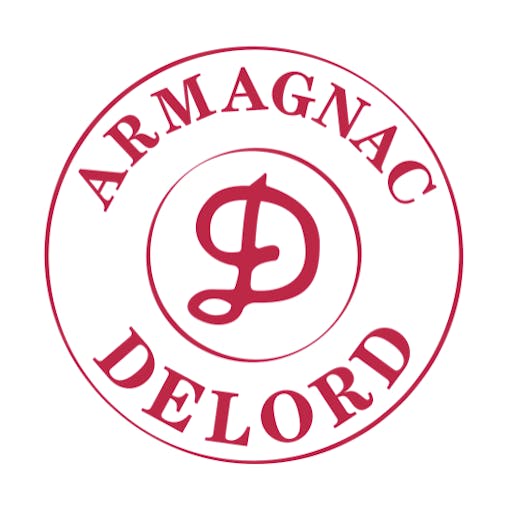 Delord Vintage Bas Armagnac 1979 750ml
Try young Armagnacs in cocktails or in long drinks with ice. In the kitchen, they bring all of their…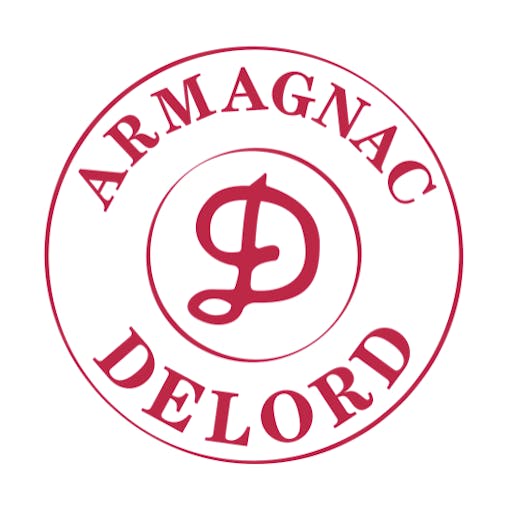 Delord Vintage Bas Armagnac 1970 750ml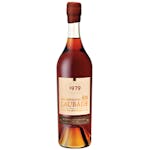 Chateau de Laubade Bas Armagnac 1979 750ml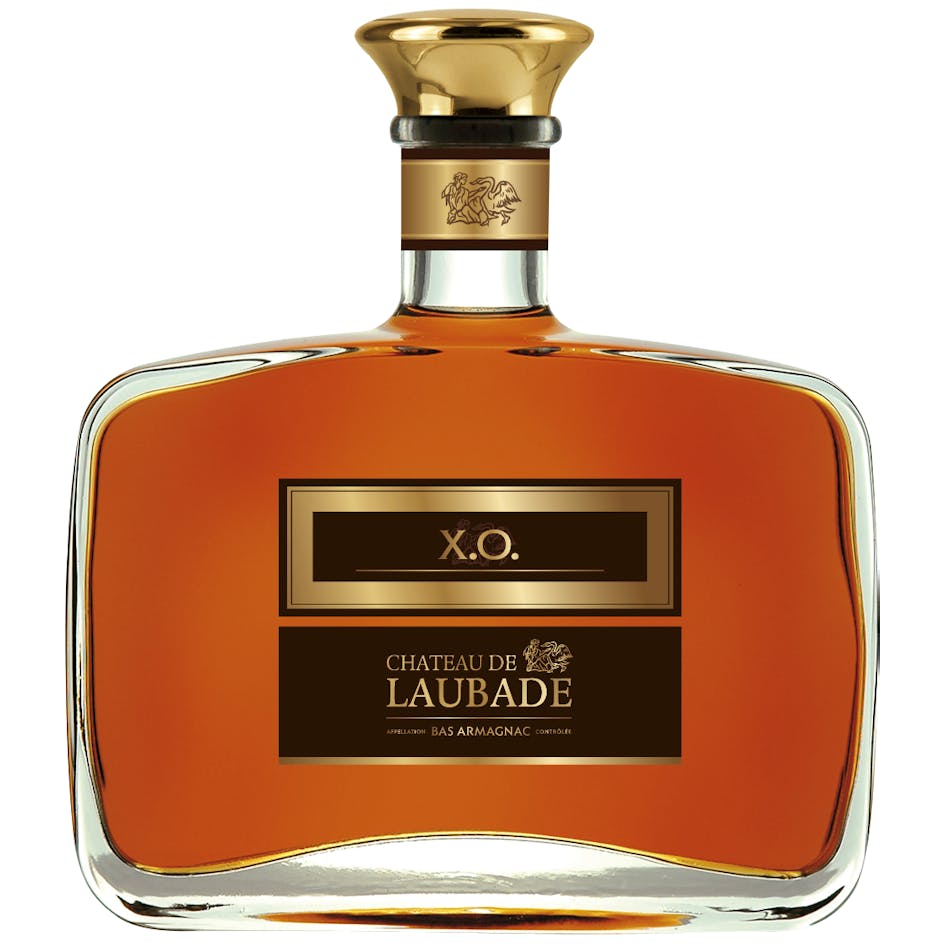 Chateau de Laubade Bas Armagnac X.O. 750ml
The nose is uniquely intense and develops fine aromas of orange peel, roasted and grilled bread, com…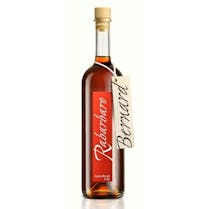 Bernard Rabarbaro Liqueur 750ml
(made from Rhubarb roots, spring water, wheat alcohol, organic cane sugar.)
This is the only liqueur…