Mellow
Medium bodied, soft, easy-drinking wines. Mellow wines have full, pleasing flavors without sharpness.

Refine Your Results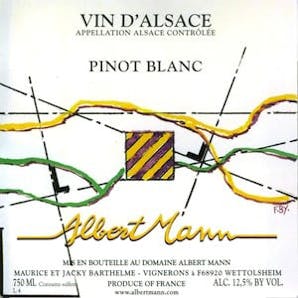 Albert Mann Pinot Blanc 2018 750ml
A White Wine from Alsace, France.
This wine has a pale yellow color with a light green reflection. It presents a beautiful aromatic ex…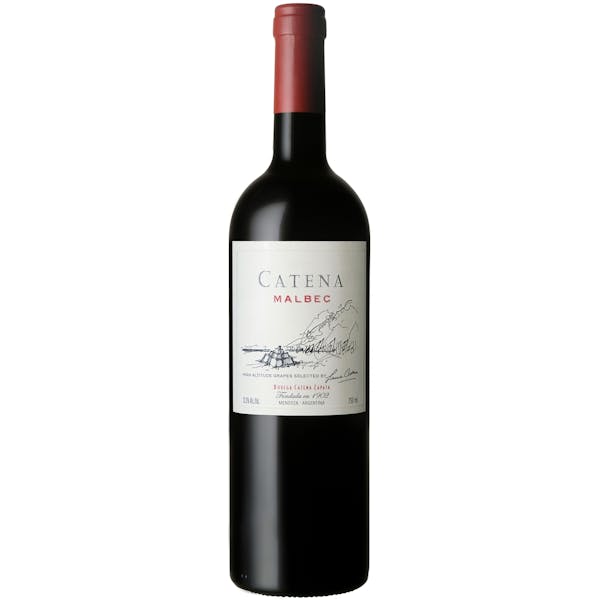 Catena Malbec 2019 750ml
A Malbec from Mendoza, Argentina.
Through decades of study and exploration within Mendoza's high altitude mountain terroirs, the Caten…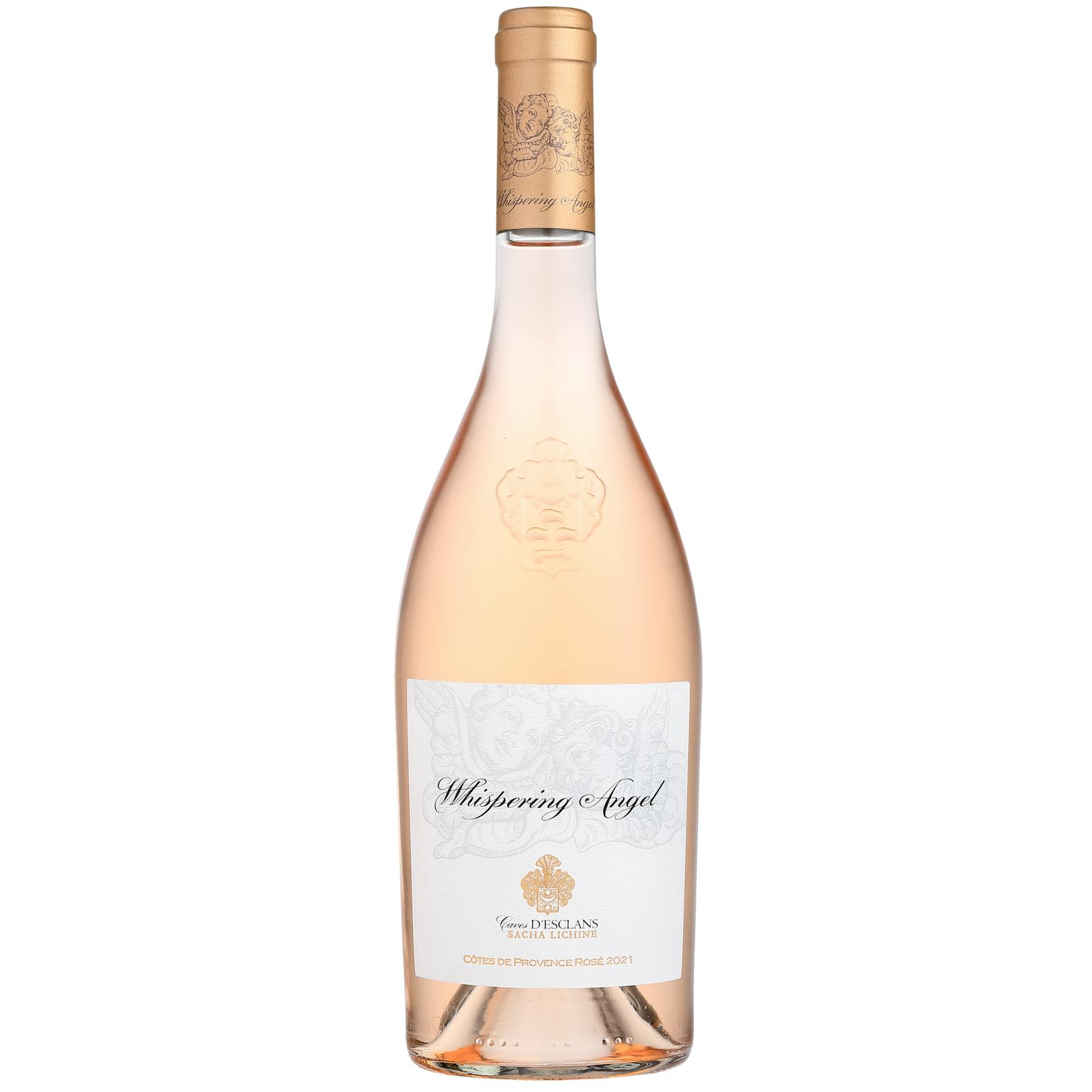 Chateau d'Esclans Whispering Angel 2021 750ml
A Rosé Wine from Côtes de Provence, Provence, France.
Everyone's favorite Dry Provence Rosé at a steal of a price! Pretty, floral and lovely. Salmon pink…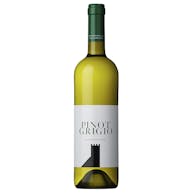 Colterenzio Pinot Grigio 750ml
A White Wine from Alto Adige, Trentino-Alto Adige, Italy.

Domaine Robert Perroud Brouilly Pollen 2016 750ml
A Red Wine from Brouilly, Beaujolais, France.
Perfect to pair with games, lamb, roasted chicken.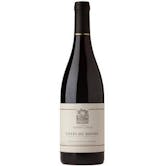 Kermit Lynch Cotes du Rhone 750ml
A Red Wine from Cotes du Rhone, Rhone, France.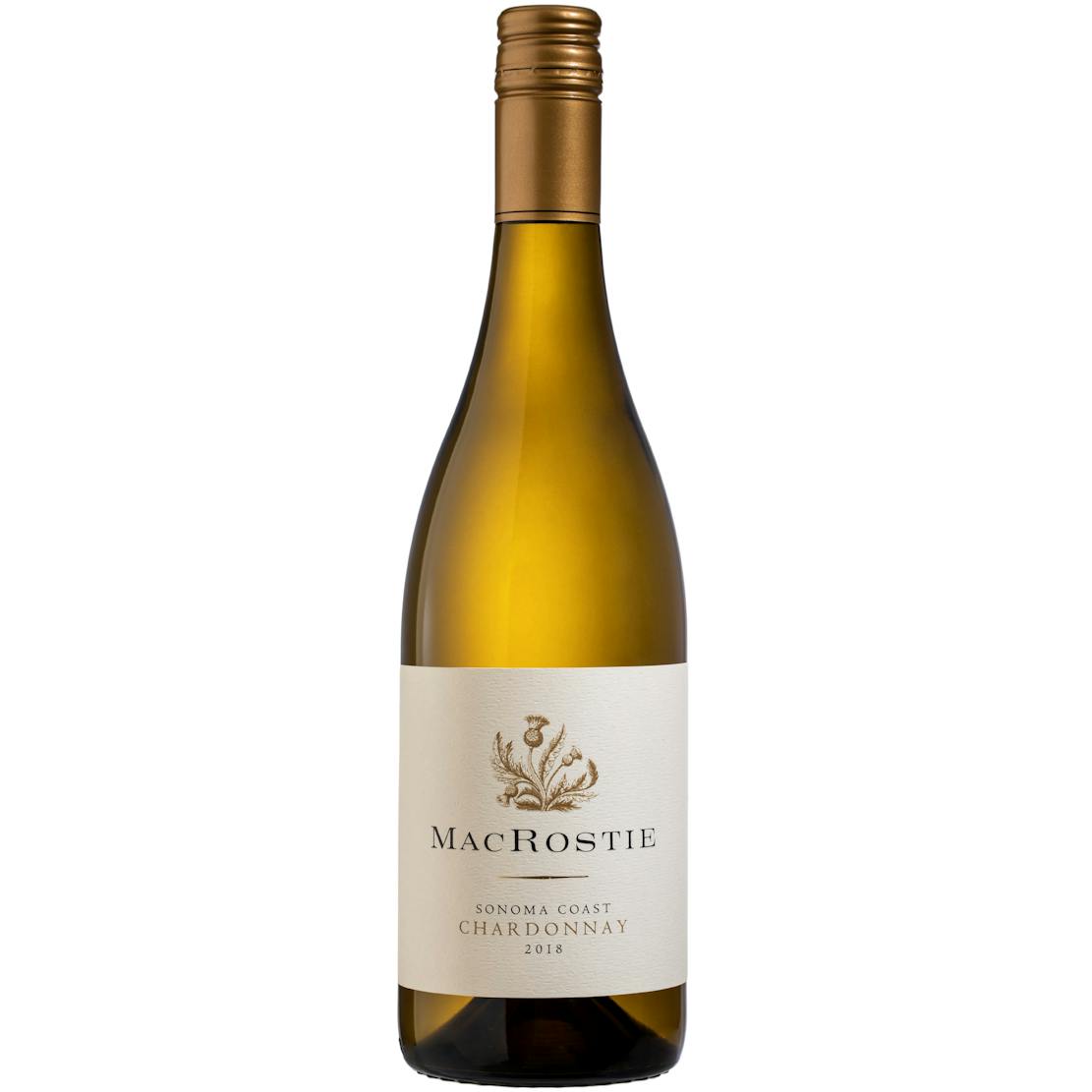 Macrostie Sonoma Coast Chardonnay 750ml
A Chardonnay from Sonoma Coast, Sonoma County, California.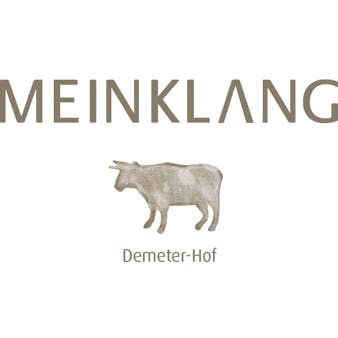 Meinklang Grüner Veltliner 2021 750ml
A wine.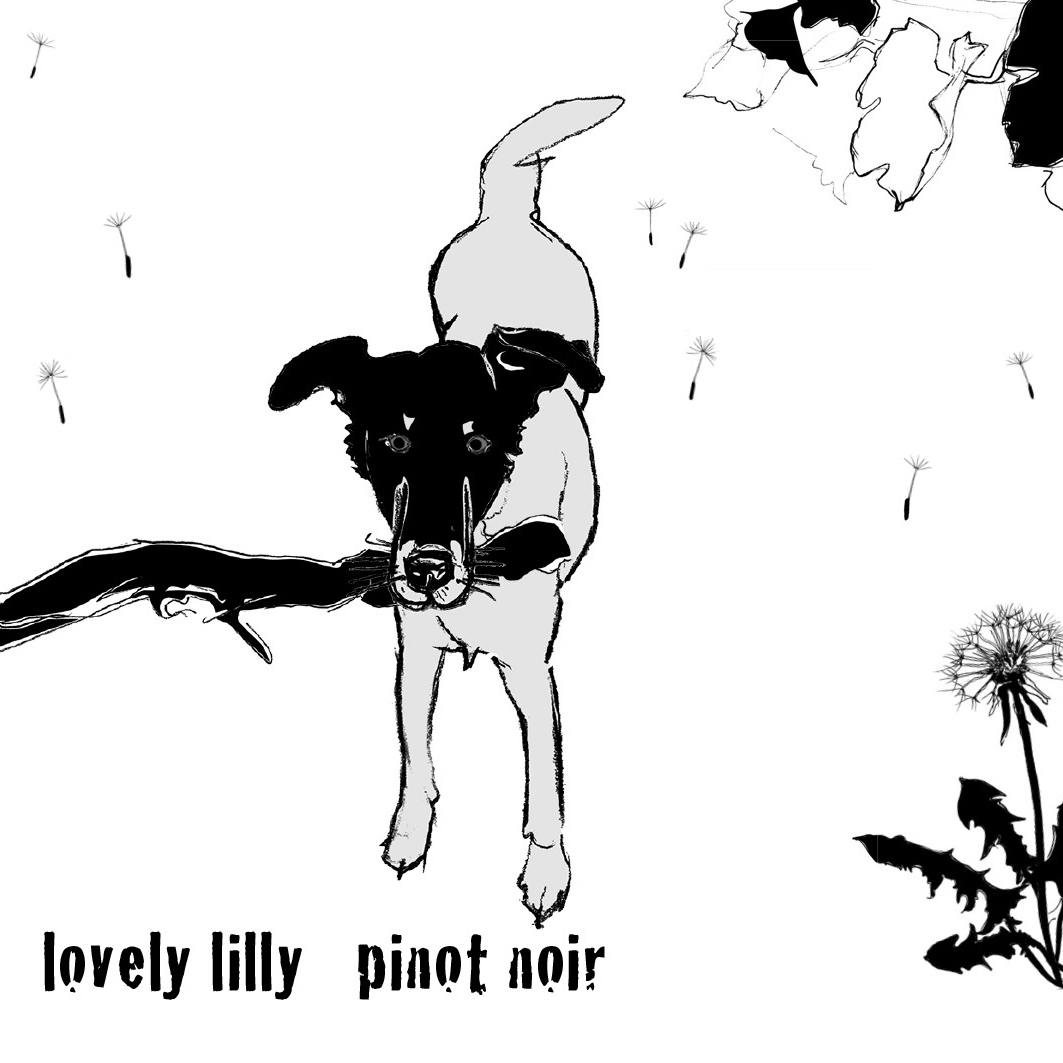 Shelter Lovely Lilly Pinot Noir 2019 750ml
A Red Wine from Baden, Germany.
Stolpman Vineyards La Cuadrilla 2020 750ml
A Red Blend from Santa Ynez Valley, Central Coast, California.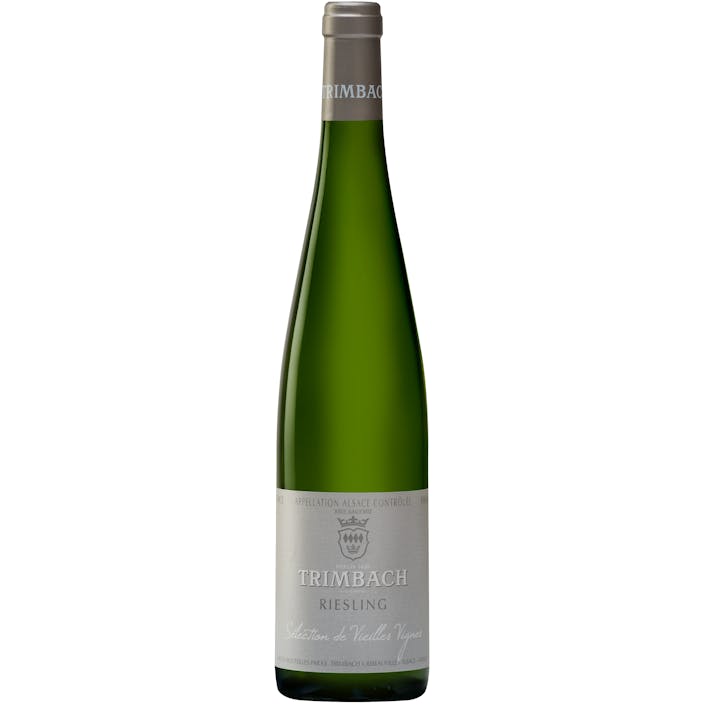 Trimbach Riesling Sélection de Vieilles Vignes 2017 750ml
A White Wine from Alsace, France.
Elegant, dry and precise. Pairs best with shell-fish, seafood, pork, poultry, veal and pastas.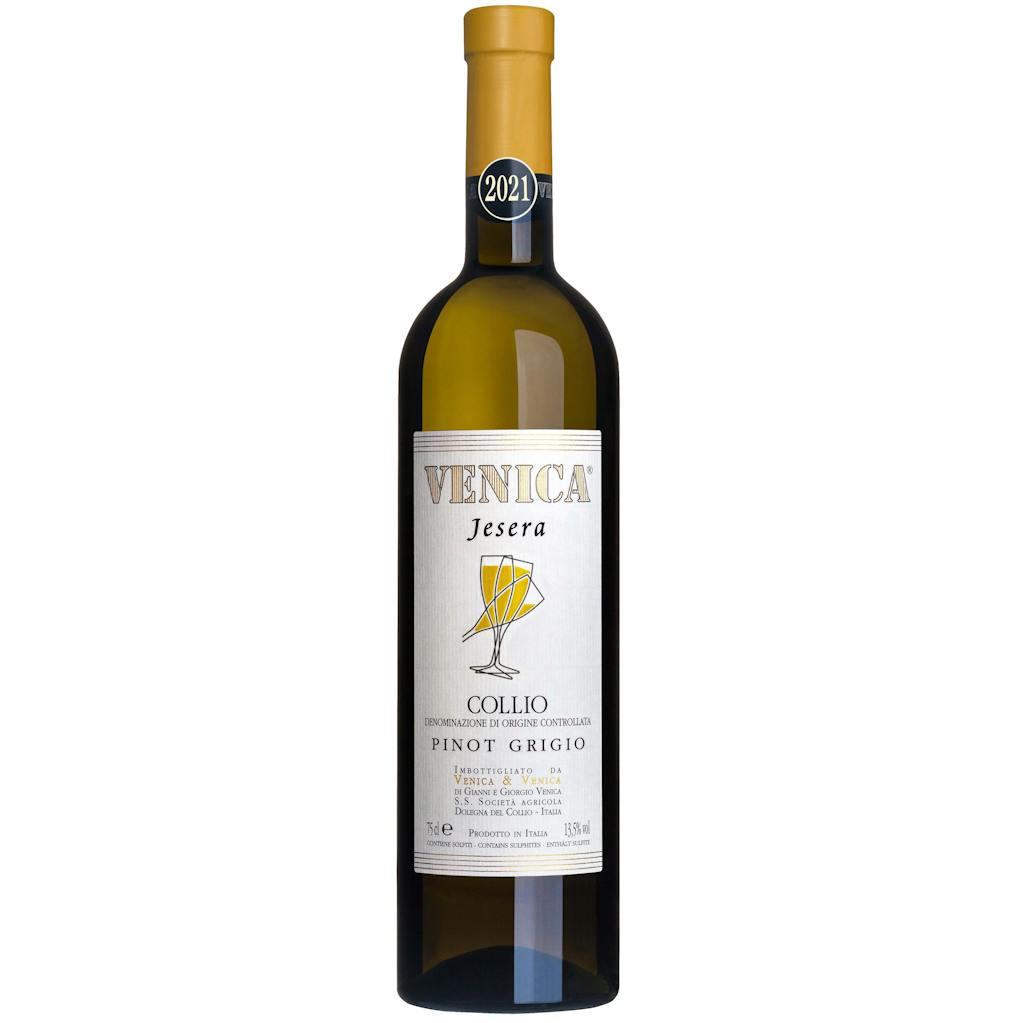 Venica Jesera Pinot Grigio 2021 750ml
A White Wine from Collio, Friuli-Venezia Giulia, Italy.
Brilliant coppery, which is the natural color obtained from this grape with a short maceration on th…