Silky
An especially smooth mouthfeel, Soft, elegant, flowing texture and finish.

Refine Your Results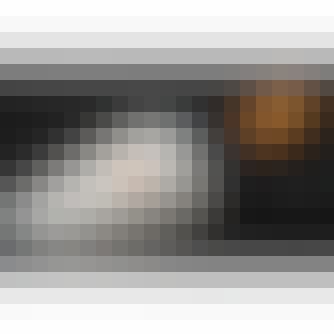 Clos de Los Siete Red Blend 2019 750ml
A Cabernet Sauvignon from Uco Valley, Argentina.
#53 Wine Spectator Top 100 of 2021
Clos de los Siete 2018 has a beautiful deep red color with glints…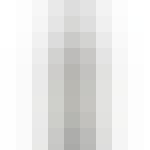 The Prisoner Wine Company The Prisoner 2021 750ml
A Red Blend from California.
The Prisoner was inspired by the "mixed blacks" first made
by the Italian immigrants who originally s…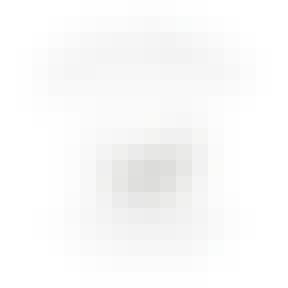 Stolpman Vineyards Estate Syrah 2020 750ml
A wine.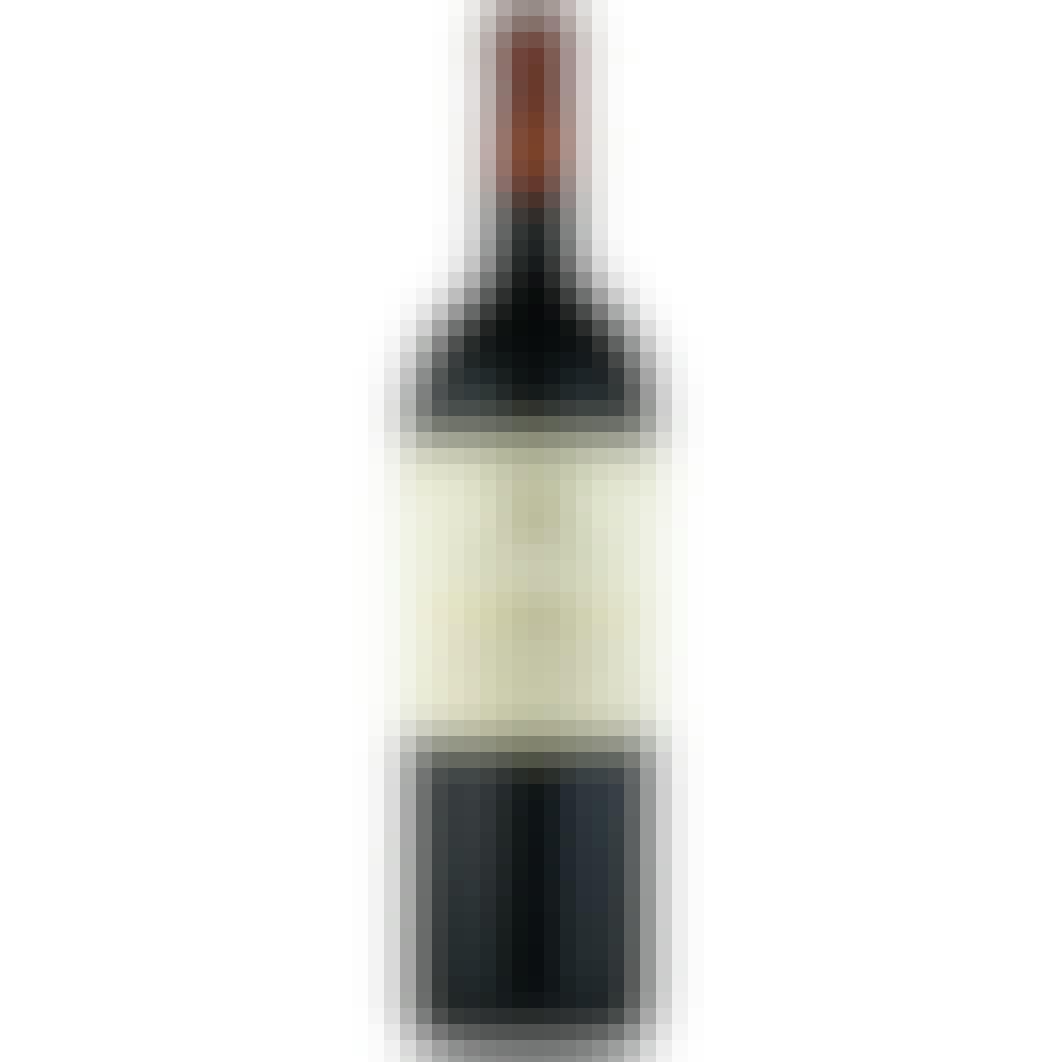 Isole e Olena Cepparello 2017 750ml
A Red Wine from Chianti Classico, Tuscany, Italy.
The wine is dense and vibrant ruby red. It has a subtle finesse that exudes pure black fruit, minera…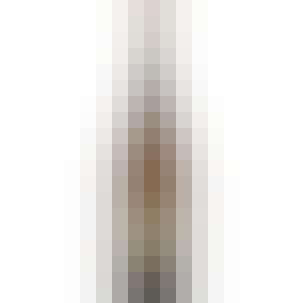 La Spinetta Toscana Vermentino 2021 750ml
A White Wine from Tuscany, Italy.
Terricciola's soil is sandy and rich in marine sediments and which gives our Vermentino an incredibl…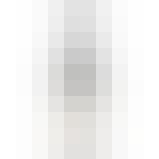 Santo Wines Assyrtiko Santorini White 2021 750ml
A Assyrtiko from Santorini, Aegean Islands, Greece.
Delicious new vintage of one of our favorite Greek wines!
Bright, clear yellow color. Dry with a dis…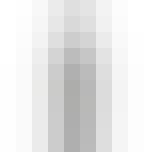 Trentadue Old Patch Red Blend 2020 750ml
A Zinfandel from North Coast, California.
The Old Patch Red is predominately Zin blended with Petite Sirah and Carignane resulting in a very f…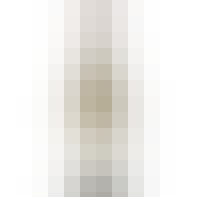 Hartford Court Russian River Valley Chardonnay 2021 750ml
A Chardonnay from Russian River Valley, Sonoma County, California.
The 2021 Hartford Court Russian River Valley Chardonnay offers subtle aromas of jasmine flower, citr…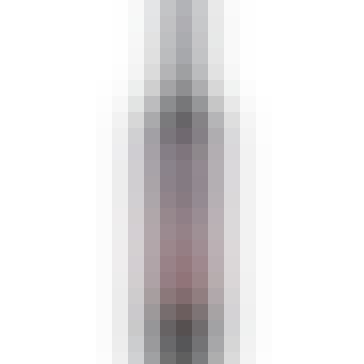 Orin Swift Abstract Red 2021 750ml
A Grenache from California.
An opaque purple core with a glowing mauve rim, the 2021 Abstract brings forth opening aromas of mud…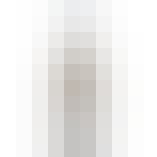 Gal Tibor Egri Csillag 2021 750ml
A White Blend from Eger, Hungary.
This is a real Egri Csillag. In the nose spring flowers and besides citrus and mint, peach is also c…