TOP CRAFT BREWS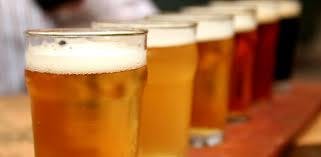 Refine Your Results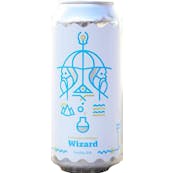 Burlington Beer Co. It's Complicated Being A Wizard IPA 4 pack 16 oz. Can
A radiant straw orange glow with massive quantities of hops for a bold hop flavor. Barley, wheat mal…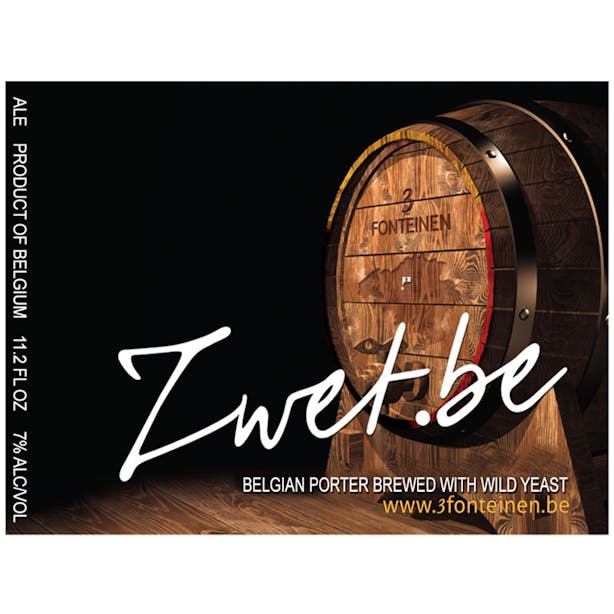 Drie Fonteinen Zwet Be Porter 12 oz.
Belgian Porter brewed with wild yeast.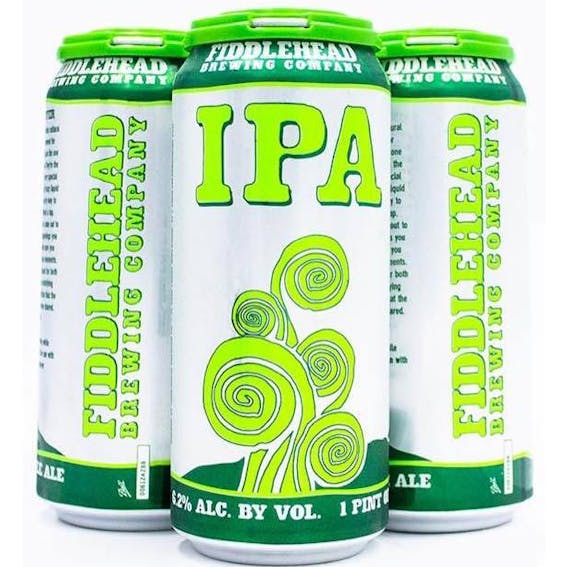 Fiddlehead Brewing Fiddlehead IPA 12 pack 12 oz. Can
6.2% ABV, hop forward with mellow bitterness. Citrusy and Dank. Well Balanced.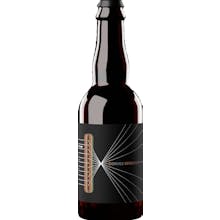 Jackie O's Convex Refraction 375ml
Bourbon barrel aged Doppelbock-style lager. A modern riff on classic style, Convex Refraction adds b…
Lawson's Finest Liquids Little Sip IPA 4 pack 16 oz. Can
Little Sip IPA has a juicy, fruit-forward character layered with tropical hop flavors and bright flo…

Lawson's Finest Liquids Sip Of Sunshine IPA 4 pack 16 oz. Can
This lupulin-laden India Pale Ale is packed with juicy tropical fruit character, bright floral aroma…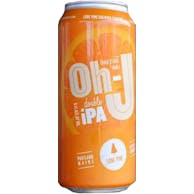 Lone Pine Brewing Oh-J DIPA 4 pack 16 oz. Can
American Double IPA. A carefully selected arrangement of late-addition hops produce a pure citrus pu…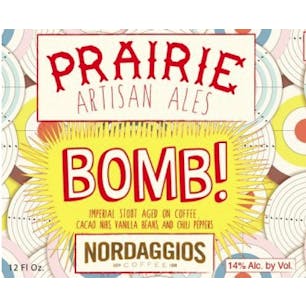 Prairie Artisan Ales Bomb! 12 oz.
Imperial Stout aged on coffee, cacao nibs, vanilla beans, and chili peppers.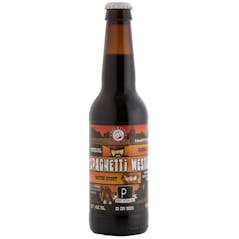 Prairie Artisan Ales Brewfist Spaghetti Western Imperial Chocolate Coffee Stout 11.2 oz. Bottle
Imperial Stout with coffee and cocoa nibs.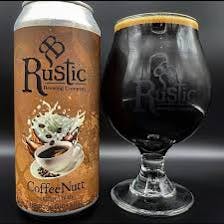 Rustic Brewing CoffeeNutt 4 pack 16 oz. Can
Immediately you will notice the intense aroma of coconut followed by an intriguing coffee back note…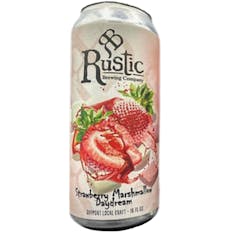 Rustic Brewing Strawberry Marshmallow Daydream 4 pack 16 oz. Can
Who doesn't miss strawberry cream savers? Well here's the next best thing. Our milkshake IPA base wi…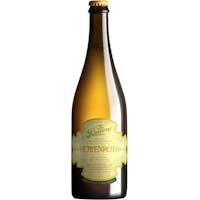 The Bruery Hottenroth Berliner Weisse 25 oz.
Hottenroth Berliner Weisse is brewed in memory of Fred & Sarah Hottenroth, Patrick's grandparents. T…