Artisan Cheese & Deli
Our Cheese Shop & Specialty Deli offers hundreds of artisan and farmhouse cheeses, pate, charcuterie & gourmet food accoutrements.
Perfect to complement fine wine, spirits & brews!
*If you'd like a smaller size other than what's offered here on our products sold by the pound, contact us at orders@spirited-wines.com
or call 413-448-2274 Option 1 and we'll add it to your order for you.
Refine Your Results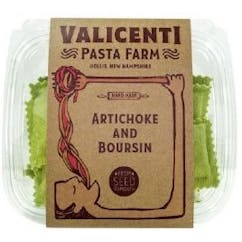 Valicenti Pasta Farm Artichoke & Boursin Ravioli 12 oz.
Wrapped in a spinach dough, stuff with creamy, herby, garlicky cheese and artichokes.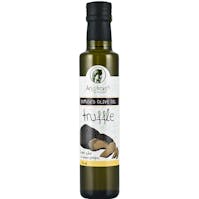 Ariston Specialties Truffle Olive Oil 8 oz.
Imagine earthy round aromas traveling you in romantic places. That's what Ariston Truffle Infused Ol…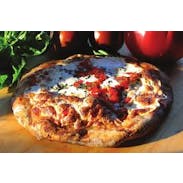 Berkshire Mountain Bakery Sun Dried Tomato Pizza 8 oz.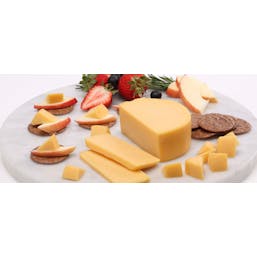 Boar's Head Smoked Gouda 8 oz.
A unique blend of buttery Gouda and mild cheddar that is naturally smoked with hickory and hardwoods…
Fortuna's Sausage Soupy, Hot & Spicy Salami 100 pack 16 oz. Shrink Wrap
A dry cured, dense, and flavorful sausage. We use a fine grind of pepper, very lean pork and a sligh…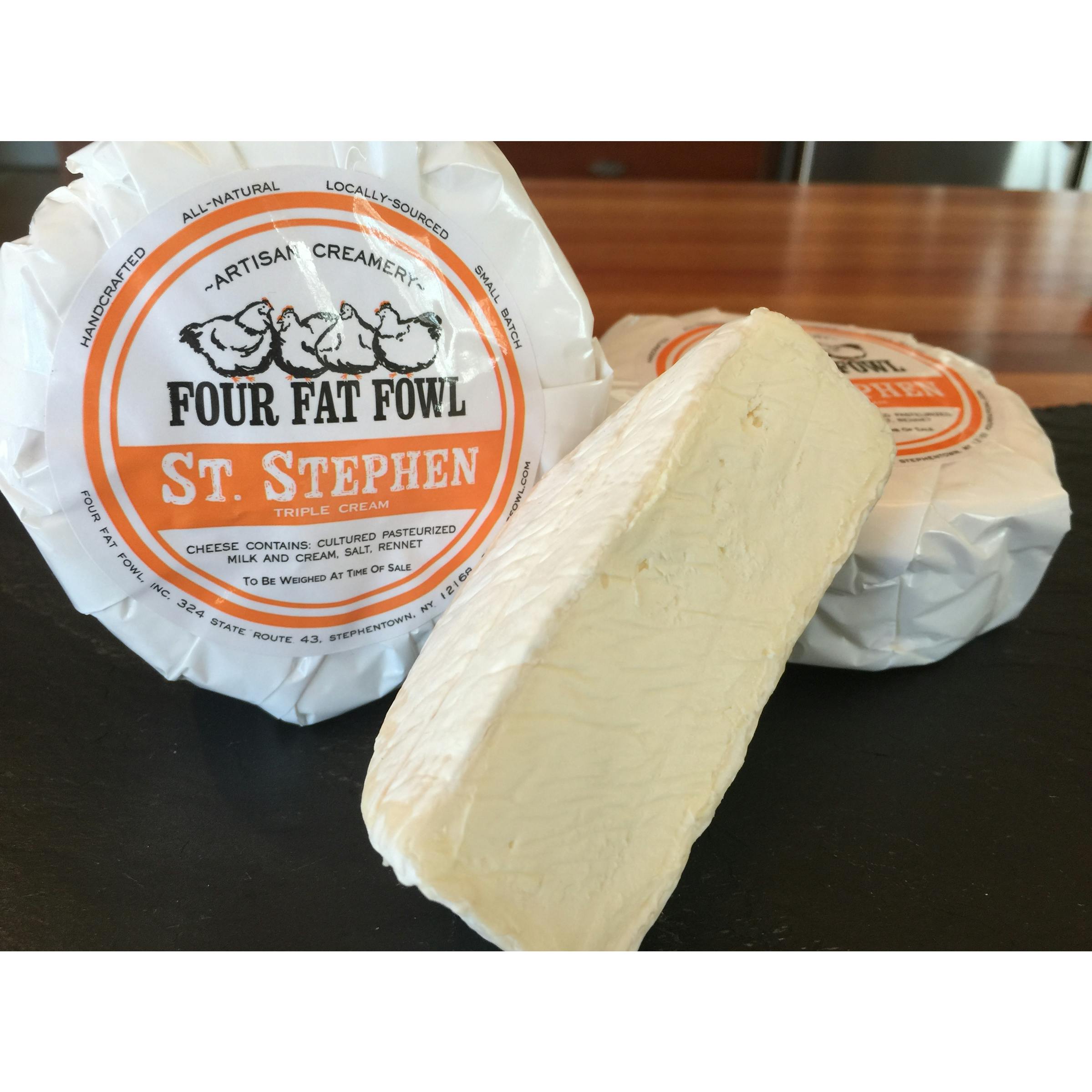 Four Fat Fowl Triple Cream Cheese 100 pack 16 oz.

Hudson Valley Foie Gras Dried Cured Duck Salami 100 pack 16 oz.
Our salami is made with 100% hudson valley duck. We use only the meat from the magret (duck breast…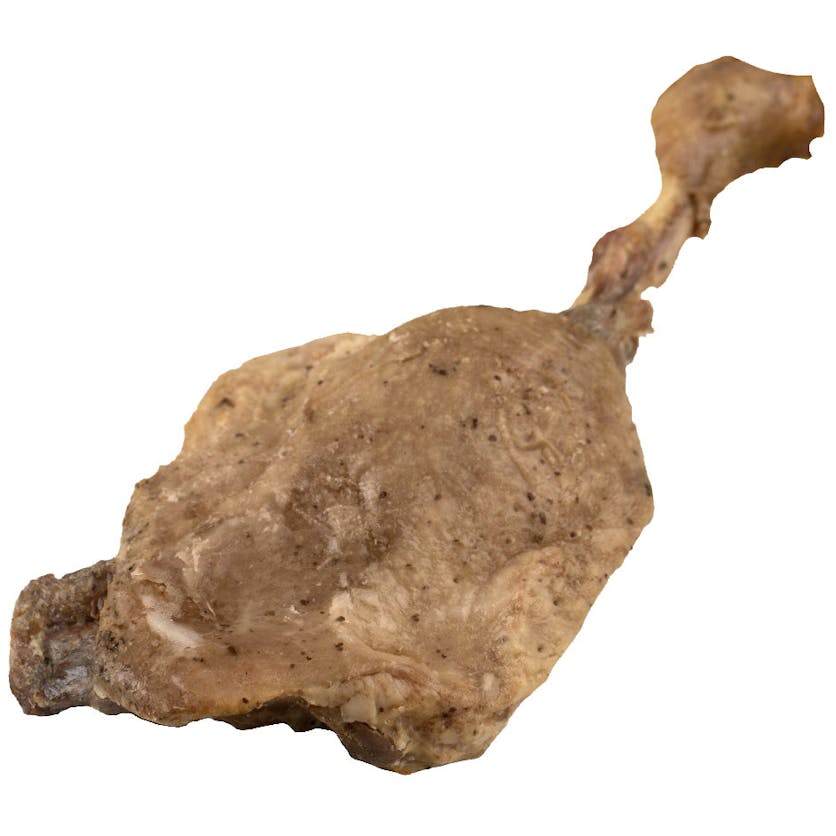 Hudson Valley Foie Gras Duck Leg Confit Single Pack 7oz 7 oz.
Meaty moulard legs and thighs marinated in herbs and preserved in their own fat. Versatile and delic…

La Rustichella Tartufi Moliterno With Truffles 100 pack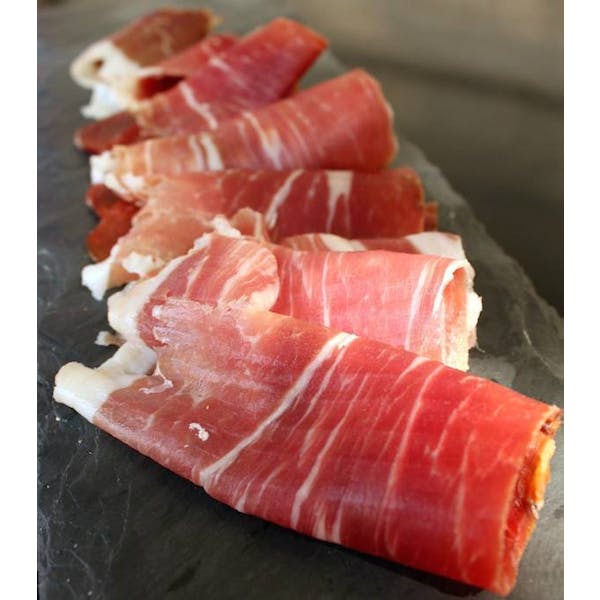 Pio Tosini Prosciutto 100 pack 16 oz.